Update 0.2.4.132 (Server Update 29.12.21 - Xbox, Playstation)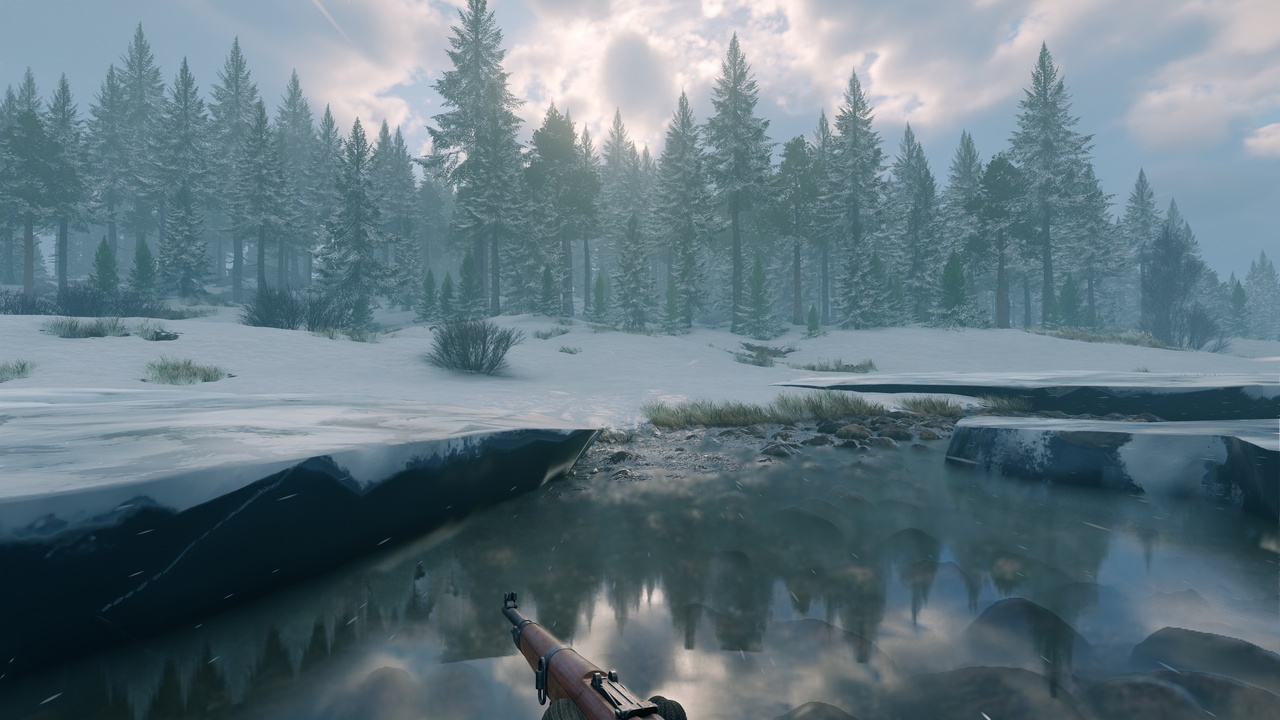 Fixed matching problem in the event "Steel Fortress", due to which the players queuing for Axis were matched for Allies.
Fixed the rewards display for the top 3 and top 10 in the event "Steel Fortress".
We apologize for the inconvenience. Battle time for December 29th will be increased in the daytime interval - from 13:00 to 19:00 (UTC)
---
The current provided changelog reflects the major changes within the game as part of this Update. Some updates, additions and fixes may not be listed in the provided notes. Enlisted is constantly improving and specific fixes may be implemented without the client being updated.