Update 0.2.4.128 (Server Update 28.12.21 - Xbox, Playstation)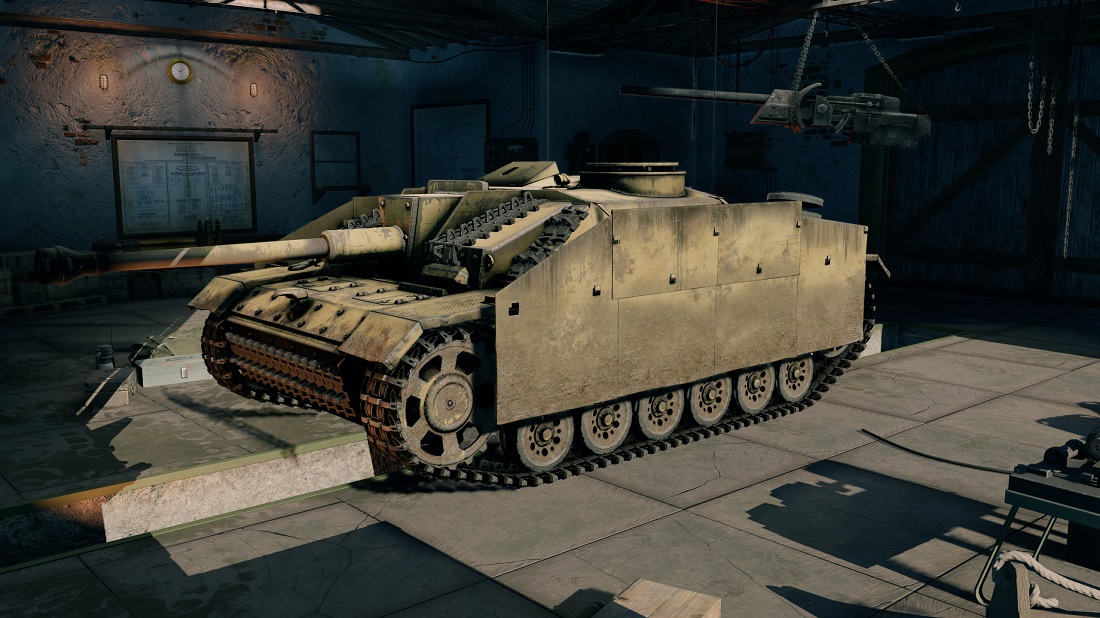 Fixed de-synchronization of gunner's crosshairs and sight vignette on Stug III G.
Number of kills/deaths in the leaderboard is now shown as a ratio instead of a percentage.
Results in the leaderboard are now aligned to the center of the columns.
Columns with points and time spent in battle have been added to the leaderboard.
---
The current provided changelog reflects the major changes within the game as part of this Update. Some updates, additions and fixes may not be listed in the provided notes. Enlisted is constantly improving and specific fixes may be implemented without the client being updated.