Twitch Drop gifts for the holidays!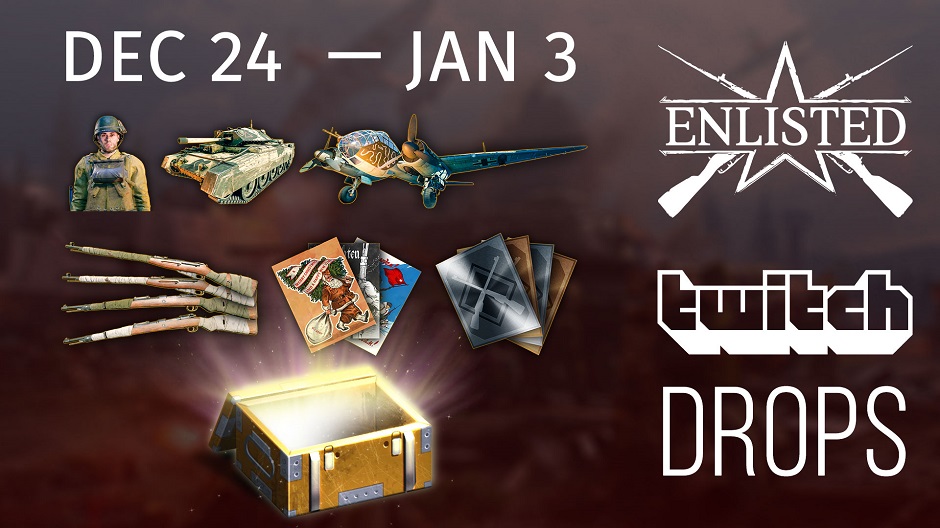 Twitch Drop gifts for the holidays!
Soldiers!
In light of the Christmas and New Year holidays, we are pleased to offer you some gifts on Twitch. Get ready for the "drop"!
Watch Enlisted streams on Twitch with the "Drops enabled!" checkmark from December 24th, 2021 (15:00 UTC) until January 3rd, 2022 (15:00 UTC).
Follow the Twitch Drops timetable here.
Rewards in Enlisted: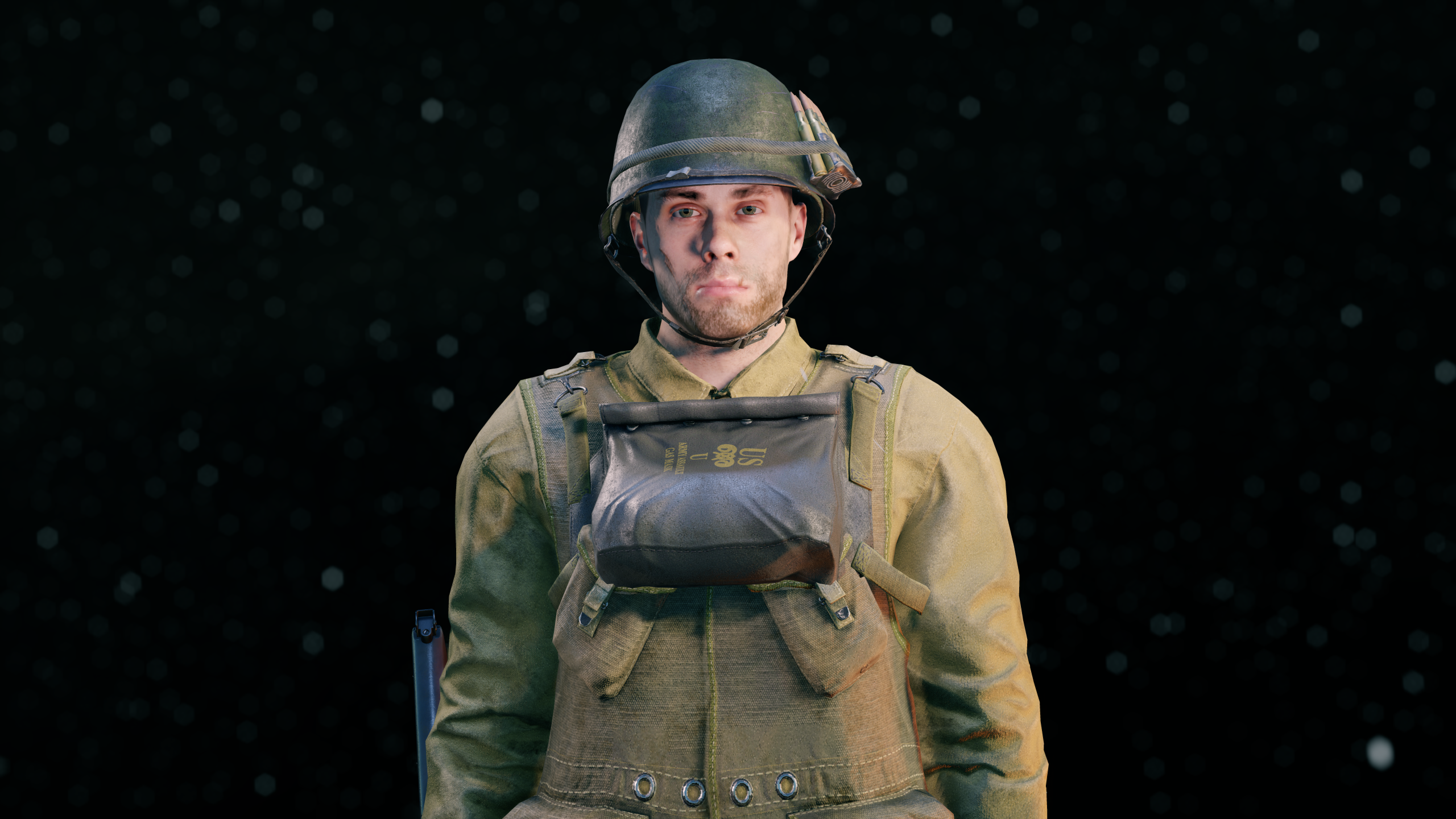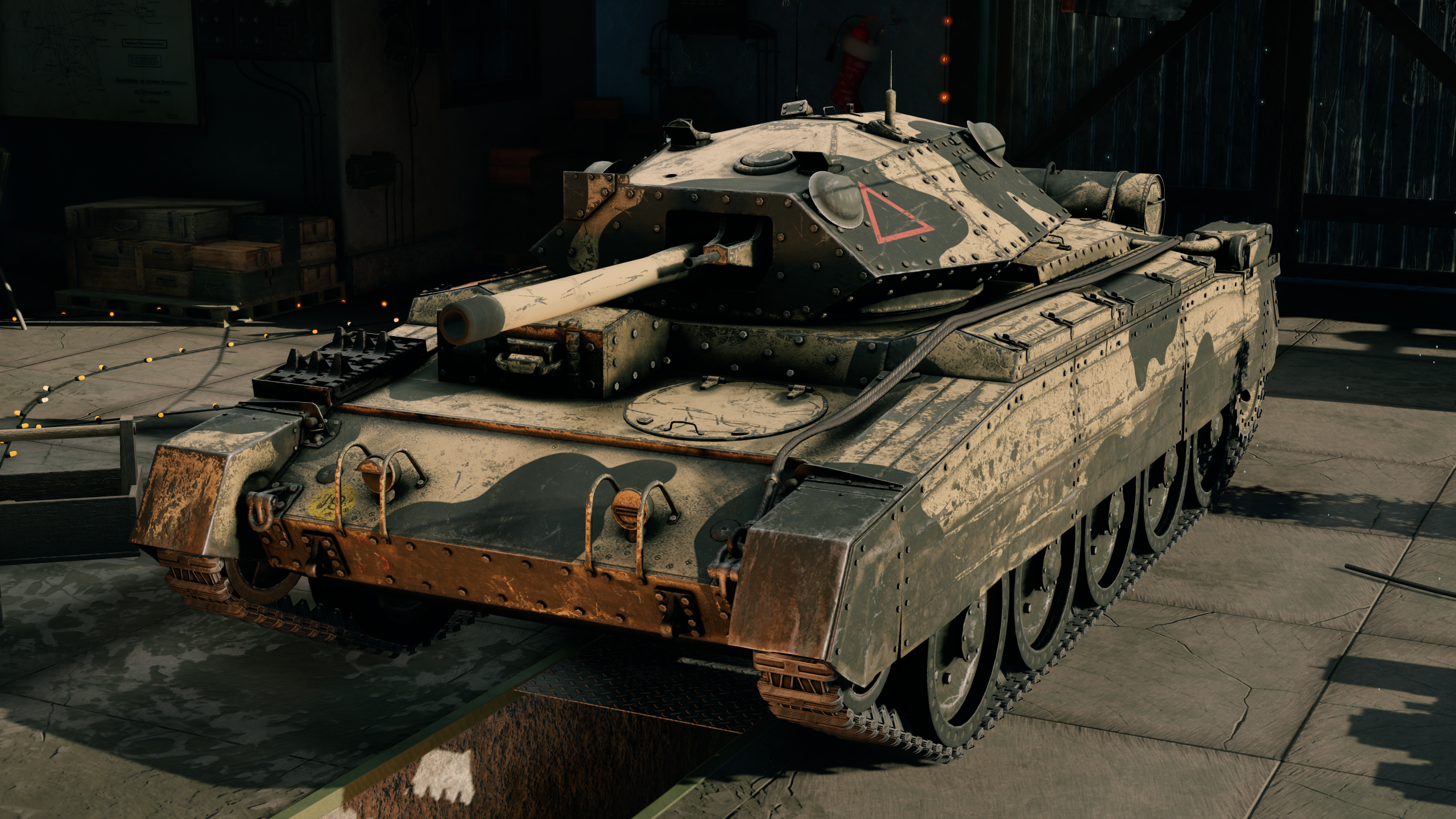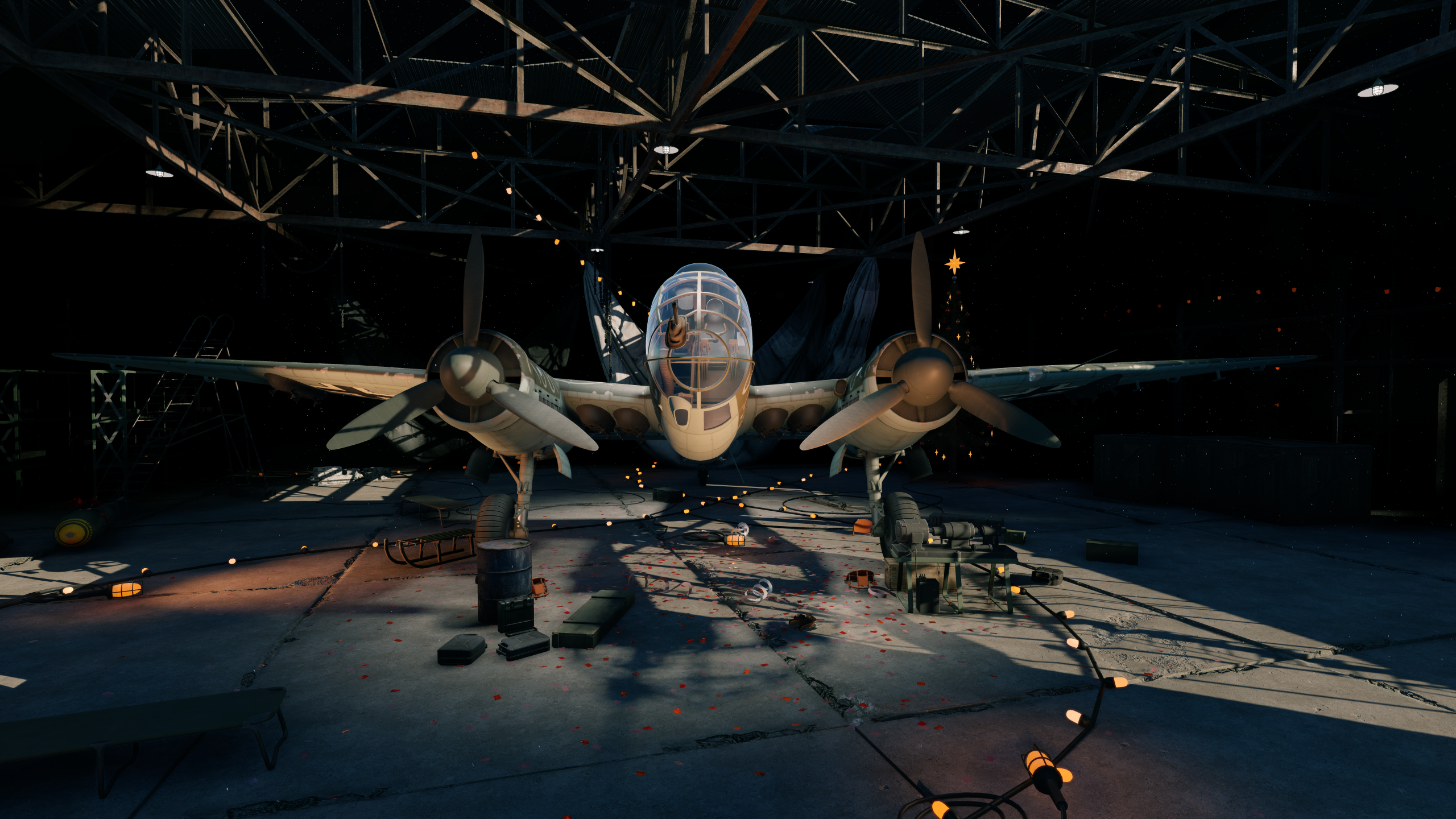 Silver orders
Tickets for special weapons in the "Battle of Moscow'' and the "Battle of Berlin'' campaigns (Mosin M91/30 sniper rifle and Pre-war Kar98k with scope mount). You need four tickets to get one weapon.
Hero soldier Henry Whitting (Allies, "Invasion of Normandy")
Ju 188 A-2 aircraft (Axis, "Invasion of Normandy")
Crusader tank (Allies, "Battle of Tunisia")
New Year posters (1 for each party in every campaign)
FAQ
Can I get something for Enlisted?
Yes! The more you watch Enlisted streams, the more rewards you'll be able to earn!
---
Awesome! What do I need to do to have a chance of getting these rewards?
You just need to link your Gaijin and Twitch accounts:
Register or enter your Twitch account login details on the website.
Enter the login details for the Gaijin account you use to play Enlisted on this page, then click on the "Link" button.
Click the "Allow" button!
ATTENTION! Take care: check the data of your accounts before linking them. Relinking is possible a maximum of once in 5 days!
---
What streams do I need to watch to have a chance of earning rewards?
Watch Enlisted streams marked with "Drops enabled!".
---
How can I find out if I have received a drop?
If you get a drop, you will see a message on the Twitch page for the stream in the upper right corner. After claiming your reward, you can find the items in your inventory in game.
ATTENTION! You should activate the "Receive" button in the Twitch Drops Inventory before the Twitch Drops campaign ends — follow the timetable! You will not be able to obtain the rewards later!
not be able to get any rewards afterwards!
---
What platforms are these rewards available for?
Rewards for Enlisted can be obtained on PC, Xbox and PlayStation.
If you play on console, If you play on console, you will need to log in to https://gss.gaijin.net/ using the PSN or Xbox authorization buttons.
---
I'm a streamer and want to stream Enlisted. How can I enable Drops on my channel?
Link your Twitch account to your Gaijin account.
Switch on Drops in the Twitch settings.
Play Enlisted, stream on Twitch and make sure that you have selected Enlisted as the stream category on the stream settings page.