Update 0.2.4.83 (0.2.4.85 - Xbox, 0.2.4.83 - Playstation)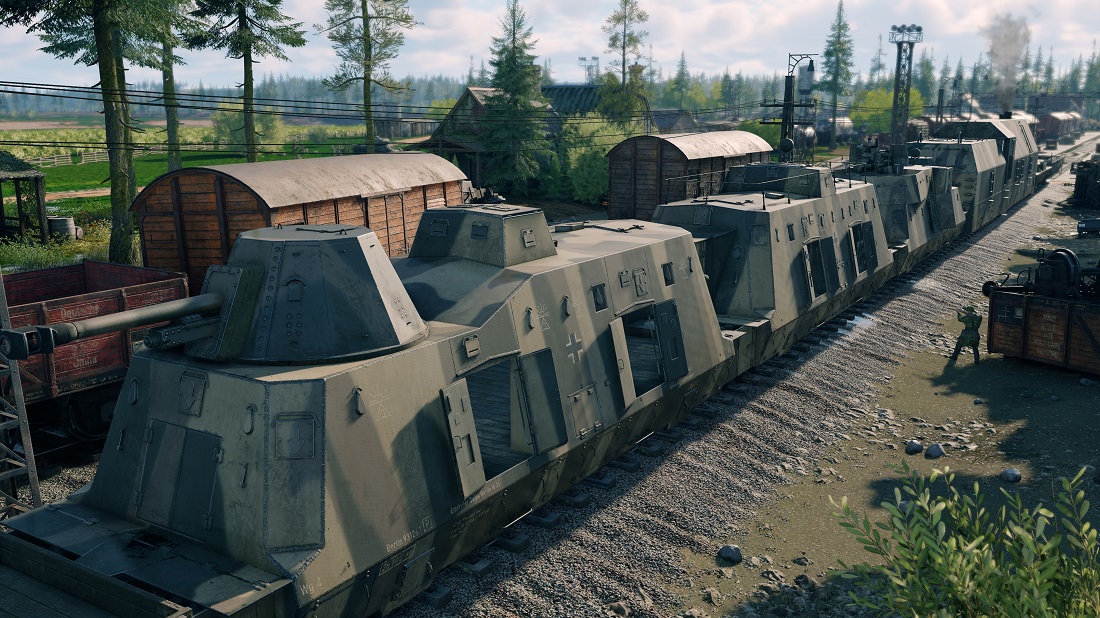 Added Seelow Heights (Train escort) mission, in which the Allied army escorts a captured train.
Increased the number of escorting side's reinforcements in the Seelow Heights (Train escort) mission.
Corrected wrong hint when trying to upgrade a vehicle in case of lack of required amount of spare parts.
Fixed the color of the 75th Marine Infantry Brigade uniform.
Fixed the calculation of the effective armor in the armor analyzer.
---
The current provided changelog reflects the major changes within the game as part of this Update. Some updates, additions and fixes may not be listed in the provided notes. Enlisted is constantly improving and specific fixes may be implemented without the client being updated.