Update 0.2.4.78 (0.2.4.61 Xbox, 0.2.4.63 PSN)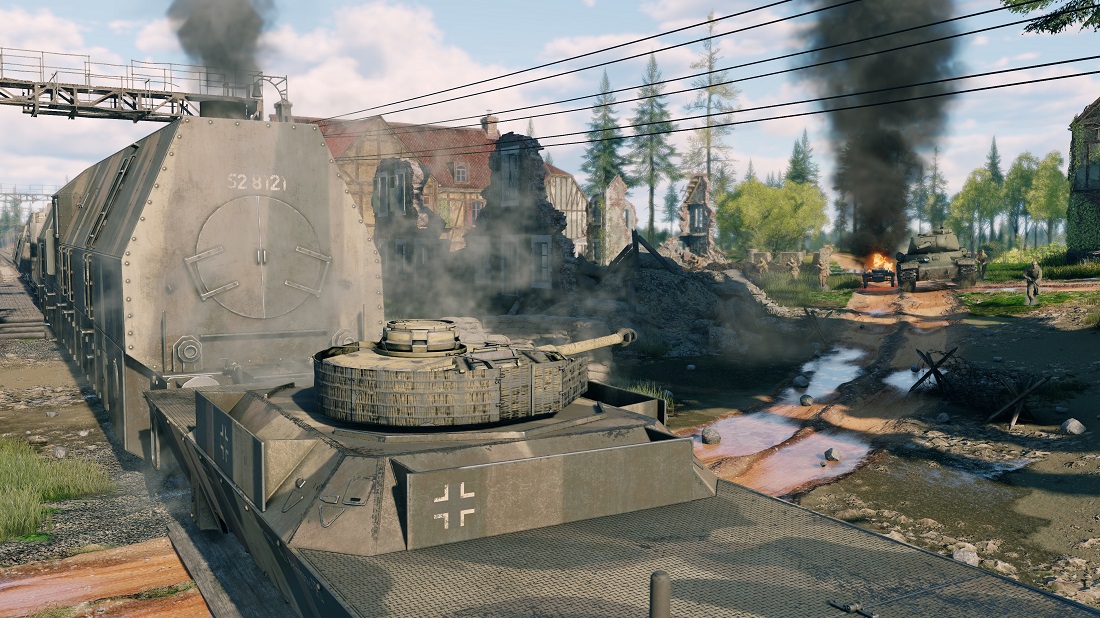 Returned the ability to rotate items in the Battle Pass window.
Fixed incorrect Engineer icons in Engineer Training.
Fixed the display of the posters received by the player before loading in the main menu.
Fixed a bug that appeared when trying to open a briefing in Practice mode.
Fixed the display of the progress in the "Bayonet Knife" promotion tasks.
Fixed the missing battle zone in the mission "Quarry (Invasion)".
---
The current provided changelog reflects the major changes within the game as part of this Update. Some updates, additions and fixes may not be listed in the provided notes. Enlisted is constantly improving and specific fixes may be implemented without the client being updated.