The next Battle Pass season's new features
The fourth season of Battle Pass is about to begin. As usual, there are a number of exciting new features to look forward to!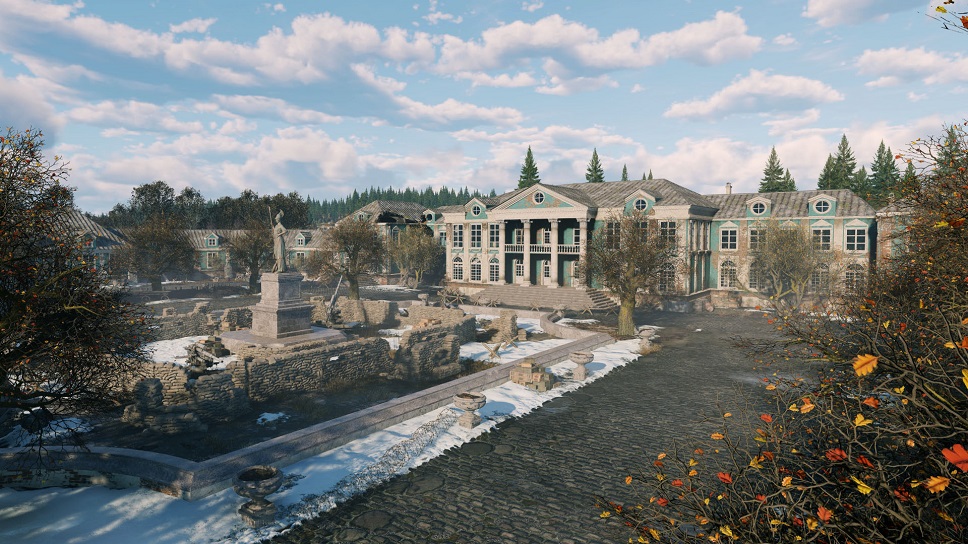 More weekly battle tasks
We've heard your feedback and suggestions on Battle Pass progress, and this season we're experimenting with new weekly Battle tasks that will earn you extra Battle Pass progress points.
These will be complex tasks without the possibility of changing them. However, you will be able to complete them up to the end of the season and new tasks will be added to the list of available tasks once a week. These tasks will give you three progress points, which is the same as getting one new Battle Pass level at once!
Preliminary list of special tasks:
Kill 30 enemies while playing in a tank or airplane.
Destroy 7 enemy vehicles.
Win 5 battles.
Capture 7 strategic points.
Kill 50 enemies while attacking a strategic point.
Kill 50 enemies while defending a strategic point.
Kill 20 enemies with a sniper rifle.
Kill 200 enemies with a submachine gun.
Kill 50 enemies with a hand grenade.
Earn 120 points for the use of engineering structures.
New rewards for the season
As Battle Pass rewards, in addition to the usual rewards in the form of various orders and in-game gold, new universal banners (posters) have been added.
Also in "Logistics" there will be 8 unique soldiers (one for each army in the game), purchased for Battle Pass gold orders.
As for unique weapons, 5 unique models will be added to "Logistics" (one for each army in the game, and some models, as before, can be used by several armies at once), purchasable for the Battle Pass gold orders: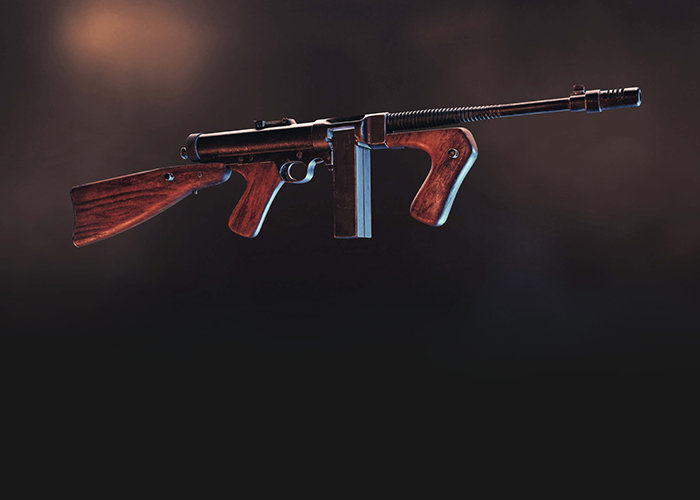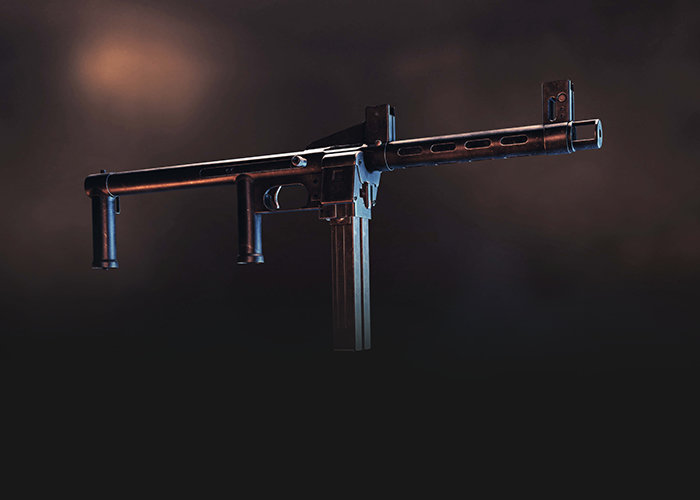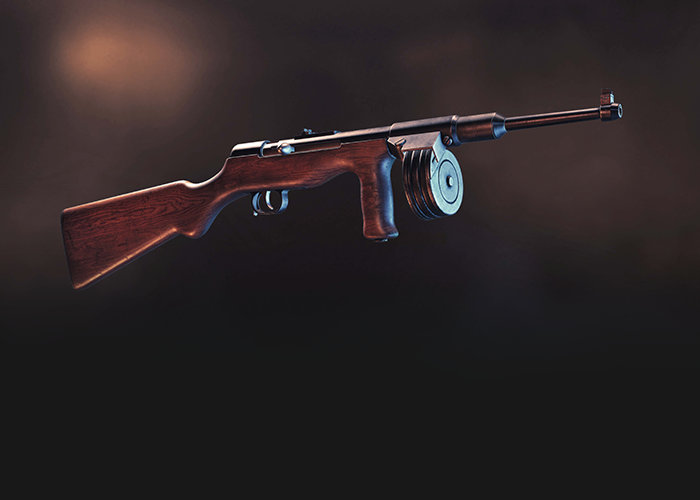 Of course, you can't do without unique models of your favorite vehicles! There will be 8 vehicles with historical camouflages added to "Logistics" from among the vehicles already present in the game (one for each army in the game), purchased for the Battle Pass gold orders: