Making Enlisted a Better Place №4
Each update of "Making Enlisted a Better Place" focuses on a particular aspect of the game or a particular mechanic, where we fix bugs or add interesting features.
The realized improvements mostly or even completely are based on the feedback you leave in the special topics and discussions on the online communities.
Cross-platform Squads!
Play in a squad with friends on PC, Xbox and Playstation! In Enlisted, you can now assemble a squad of players from any of the game's supported platforms.
Add a player as a friend through the "Contacts" menu, select them in the list and click "Invite to group" or click the "Add player" icon to create your squad. A squad can have up to 4 members.
Added stability to Rally Points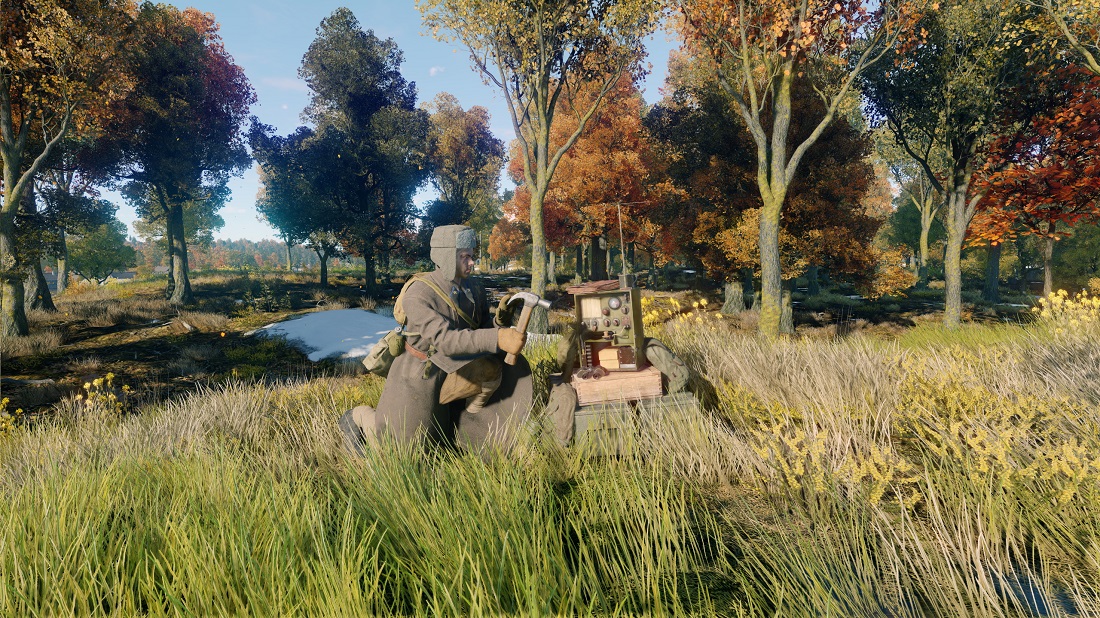 Every good Engineer should plant a tree, build a house, and create a Rally Point inside a house. For this episode in the series, we have greatly simplified the placement of the building layout on sloped surfaces. Rally points will no longer be so terrain-demanding and will be easier to place.
Take advantage of this and lead your team to victory!
Improved Rally point mechanics
We slightly increased the minimum distance from the closest capture point at which you can set up an engineered Rally point. This change will improve the balance of forces fighting for a point in all Enlisted missions.
Also, several closely located Rally points will now be combined into one at a lesser distance. This change should have a positive effect on your tactical options when selecting a respawn point.
"The enemy is coming from this side"
This is the kind of message many commanders have been missing - because there are so many missions in Enlisted already that you can't remember all the paths, so of course you would like to know where the enemy will attack from beforehand.
Now the direction of an enemy attack will be marked with a special marker directly on the map, this will greatly facilitate the preparation of your defenses and of planning a counter-attack.
Updated DLSS library
Great news for all NVIDIA DLSS users! An updated DLSS library will result in better image stability while maintaining the same level of performance!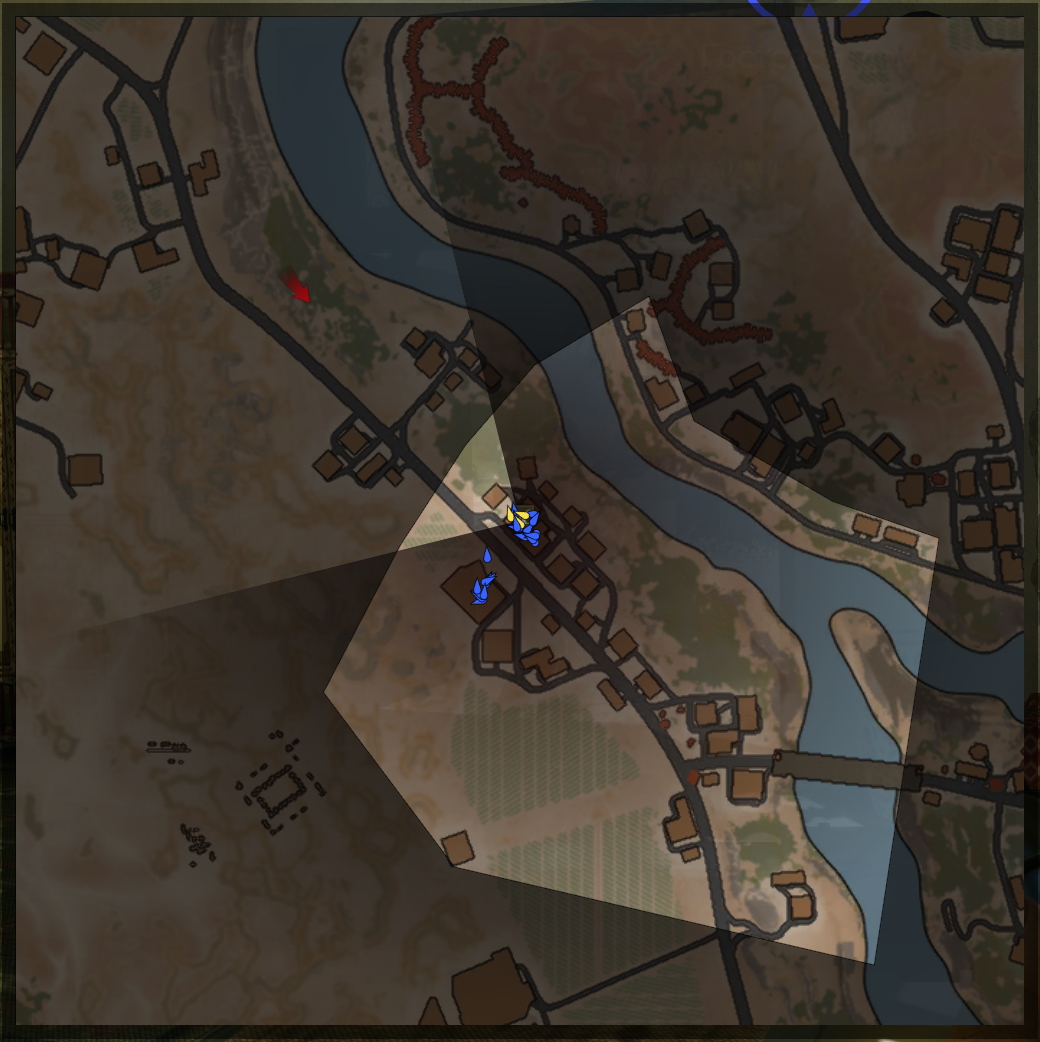 We appreciate your feedback!
Our team regularly checks the most important forum topics for your feedback, and reports back to devteam when we notice issues with gameplay mechanics and ideas for improving the game. We watch our communities and other Enlisted sites so that one day you'll see your idea in the update notes or in this weekly series.
So share, suggest, and report!