Update 0.2.2.75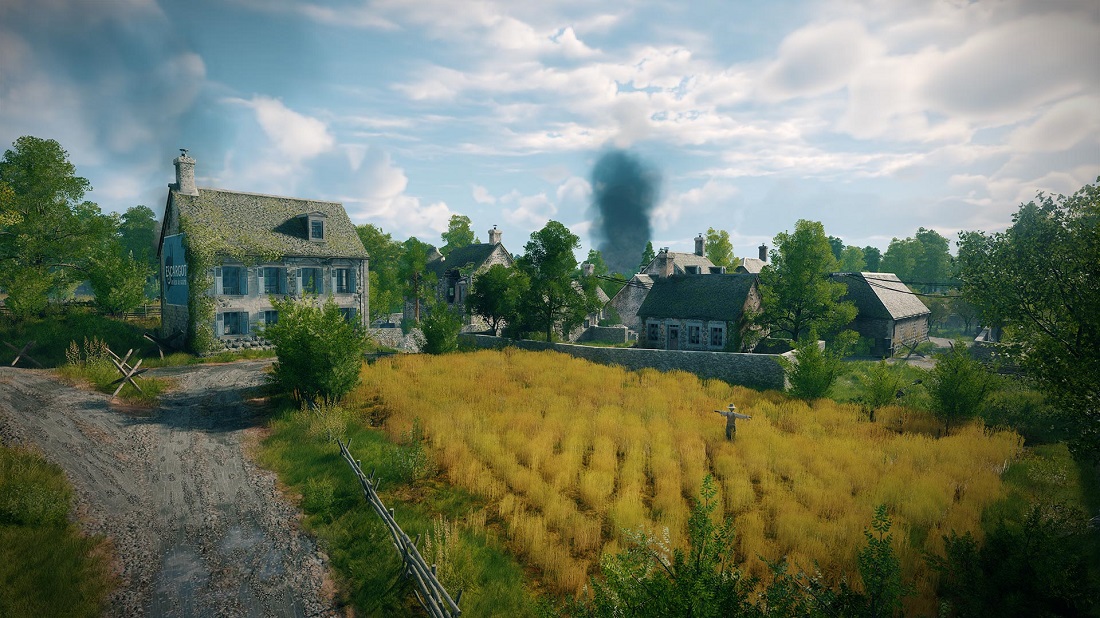 Added the option to skip daily reward window animations by pressing Esc.
Characters no longer try to climb through the air, jumping over the bodies of dead soldiers.
---
The current provided changelog reflects the major changes within the game as part of this Update. Some updates, additions and fixes may not be listed in the provided notes. Enlisted is constantly improving and specific fixes may be implemented without the client being updated.