Operations: "Sandstorm"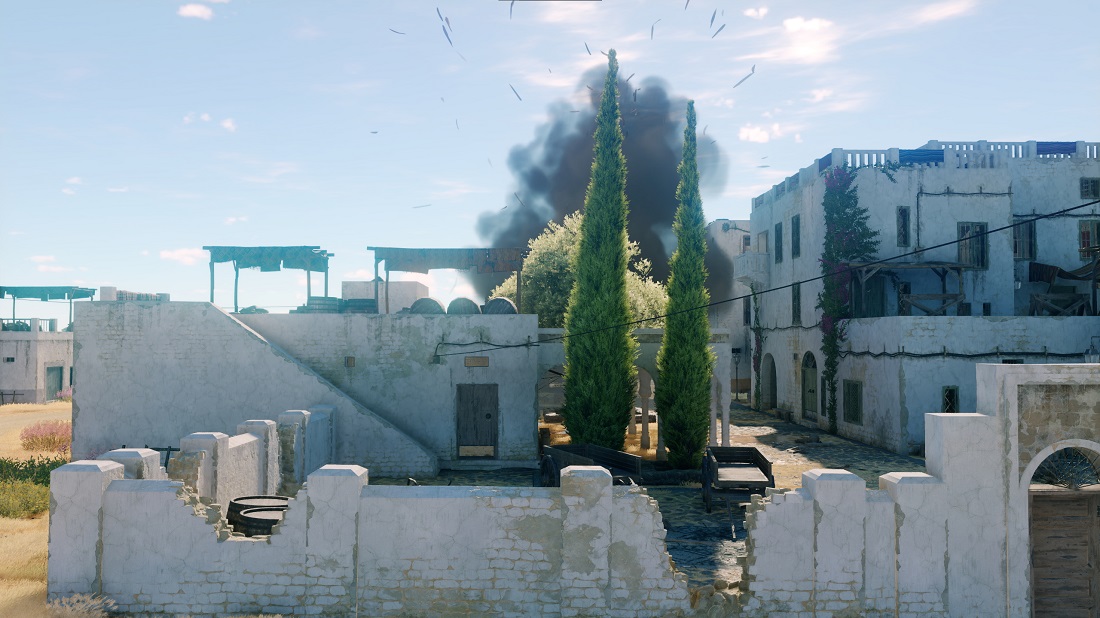 Heroes are born in battle and the battles in Enlisted are enough for you to show everyone your skills and find fame in our community of fighters.
Today we start the first testing competition, presenting a new regular game operations system with a scoreboard and special rewards for the most deserving. Amongst the rewards will be those that everyone around you will see!
Operations Rules
These events start periodically and can last anywhere from a few days to a few weeks. As part of the operation, participants will fight through familiar missions and modes, and all the successes and failures in the battles of an operation will be reflected in the position occupied in the constantly updating scoreboard.
At the end of the operation, the names of the heroes will be placed at the top of the scoreboard.
In addition to the usual battle rules, there might be additional limits in operations: for example, only the most experienced players that have reached a specific minimum campaign level can take part in operations.
Rewards
Heroes not only deserve rewards, but fame as well! You'll easily recognize the winners of an operation even amongst the army of Enlisted fighters!
Nickname decorations
Let your victims know who's winning! Your nickname decorations will appear in the kill-log and in the battle results, making you the centre of attention for everyone in a battle. You've earned it!
Unique player portraits
This avatar will replace your default fighter icon in the battle results and will be displayed in your profile - another new feature in future updates.
Your profile
Along with the new honorary rewards in your profile you'll find other achievements, Enlisted battle stats, available posters and boosters. You'll be able to see your progress from the beginning of the Enlisted OBT!
In the future we will also add the ability to view other players' profiles.
First Test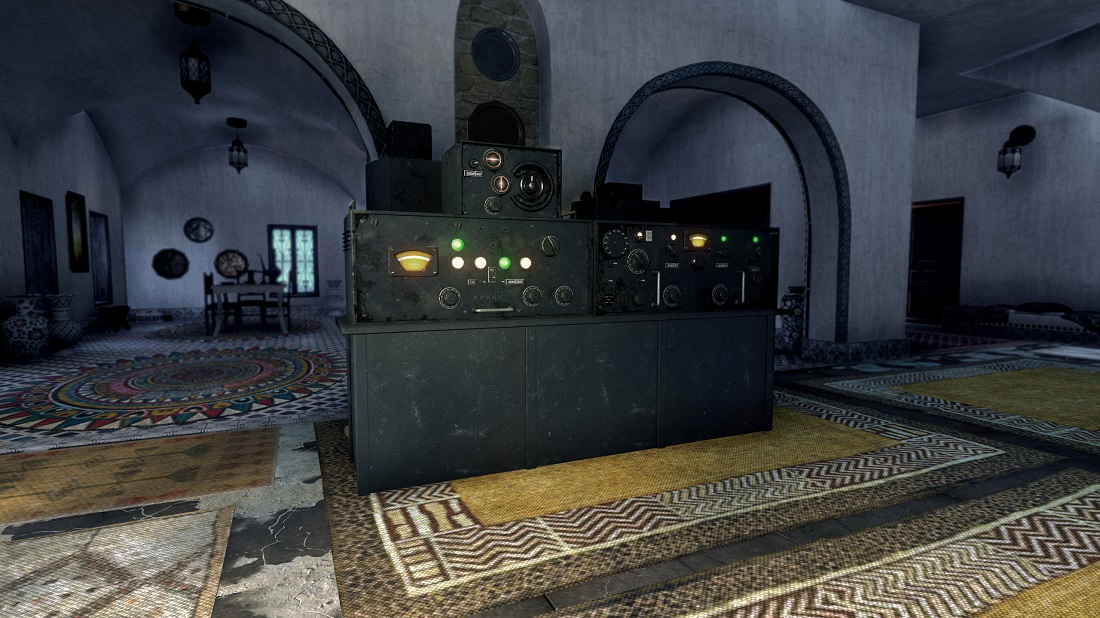 From October 19th (13:00 UTC) until October 22 (16:00 UTC) take part in the first testing operation "Sandstorm", fight in Destruction missions of the Battle of Tunisia campaign and take the top spots on the scoreboard. 3rd level of campaign for selected army is required to participate.
We will reward each participant in the test operation with silver orders. More valuable awards mentioned above will appear in future competitions.