Server Update 08.10.2021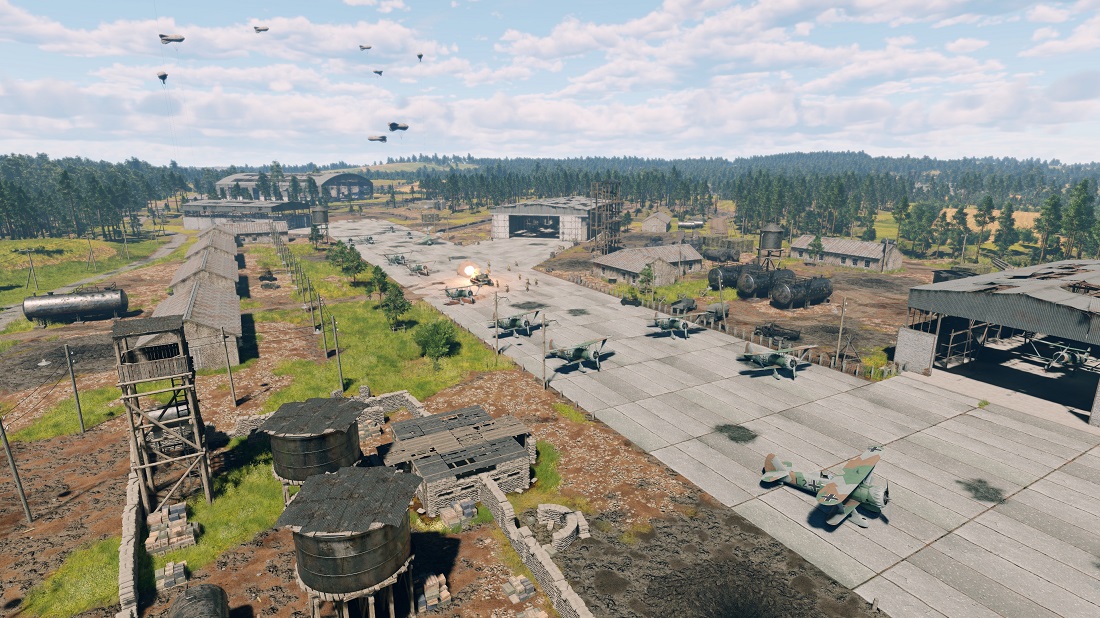 Session waiting time before the system lowers the minimum amount of players accepted into the battle is increased from 0 to 30 seconds. This will allow to gather larger teams before starting the session. If still needed, additional players will be added to the started battle as before during certain amount of time.
---
The current provided changelog reflects the major changes within the game as part of this Update. Some updates, additions and fixes may not be listed in the provided notes. Enlisted is constantly improving and specific fixes may be implemented without the client being updated.