Owners of the Xbox One can now join the battlefields of Enlisted!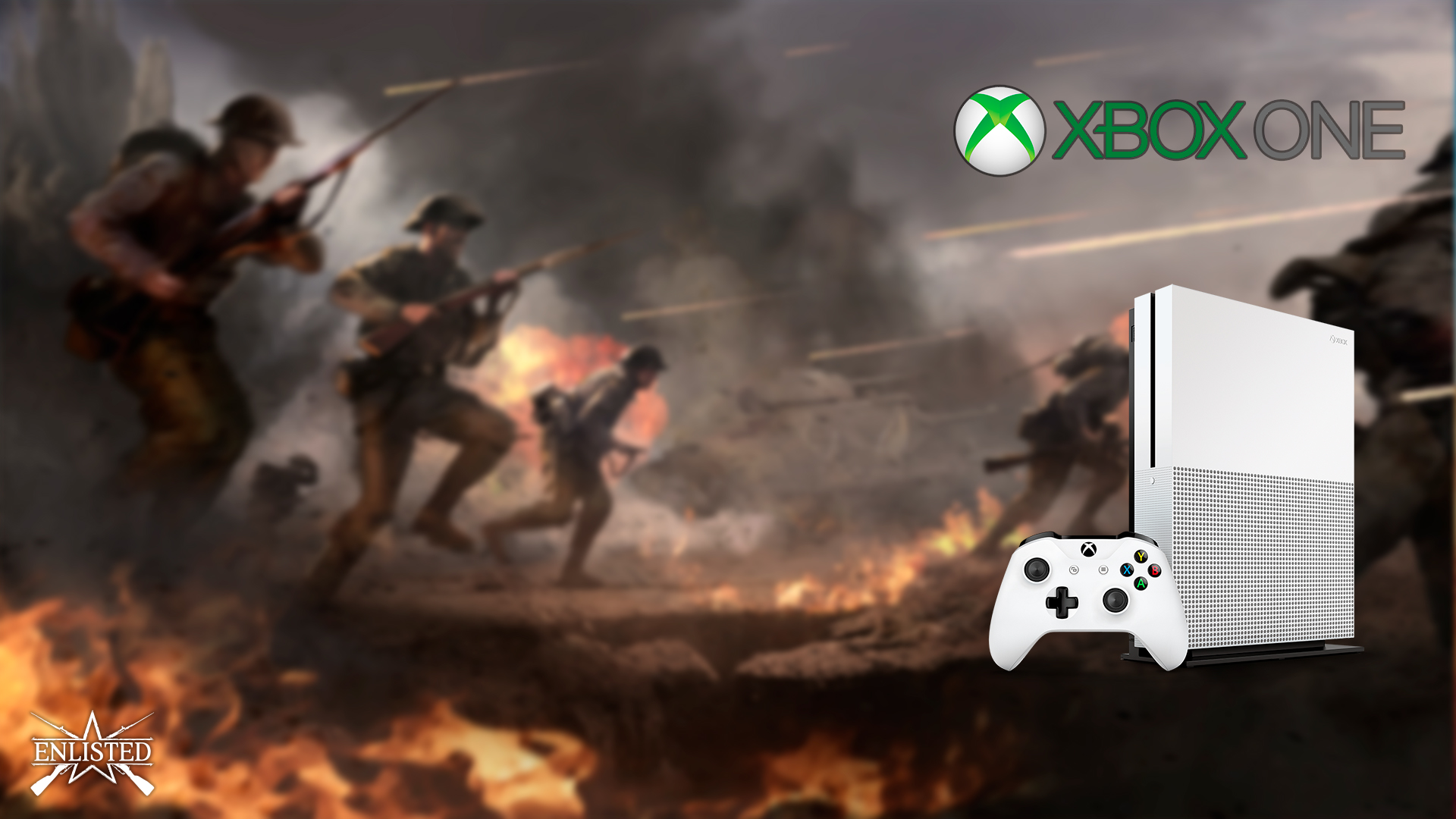 Soldiers, we are happy to announce that the online military shooter Enlisted - initially developed only for PC, PlayStation 5, and Xbox Series X|S, recently released for PlayStation 4, is now also available on the Xbox One! Owners of the Xbox One can enjoy combat in three Enlisted campaigns: the Invasion of Normandy, Battle of Tunisia, and after nearest update - Battle for Moscow. Naturally, playing on the same servers with existing players on other platforms. The fourth campaign - Battle of Berlin - will become available in the end of 2021 or the beginning of 2022.
The release of Enlisted on the Xbox One will allow players who have not yet had the opportunity to obtain Xbox Series X|S to join the game. Our development team has worked hard for more than a year to optimize performance and carefully adapt the massive and intense Enlisted battles for the previous generation of hardware. As a result, battlefields full of soldiers, armored vehicles, and aircraft fighting simultaneously in the same location can run at a stable 30 FPS, even on the regular Xbox One consoles. With the content of all available campaigns being exactly the same as on the newer generation of consoles and PC. Though we are still not satisfied with the performance and will keep working on improving it.
Also, when later players decide to upgrade their consoles to Xbox Series X|S to enjoy a better version of Enlisted, they will of course keep all of their progress and purchases.
Enlisted is ready to install on Xbox One for free in the digital store.