Expanding the front line!
We recently released the "Battle of Tunisia" into closed beta testing, but we are already ready to please you again with new content in the upcoming major update. This time - making the Battle for Moscow and Invasion of Normandy even larger!
Breach into the large city split by a channel in Northern France, or evaluate the scale of the industrial operations on the outskirts of Moscow...
"Invasion of Normandy": Omer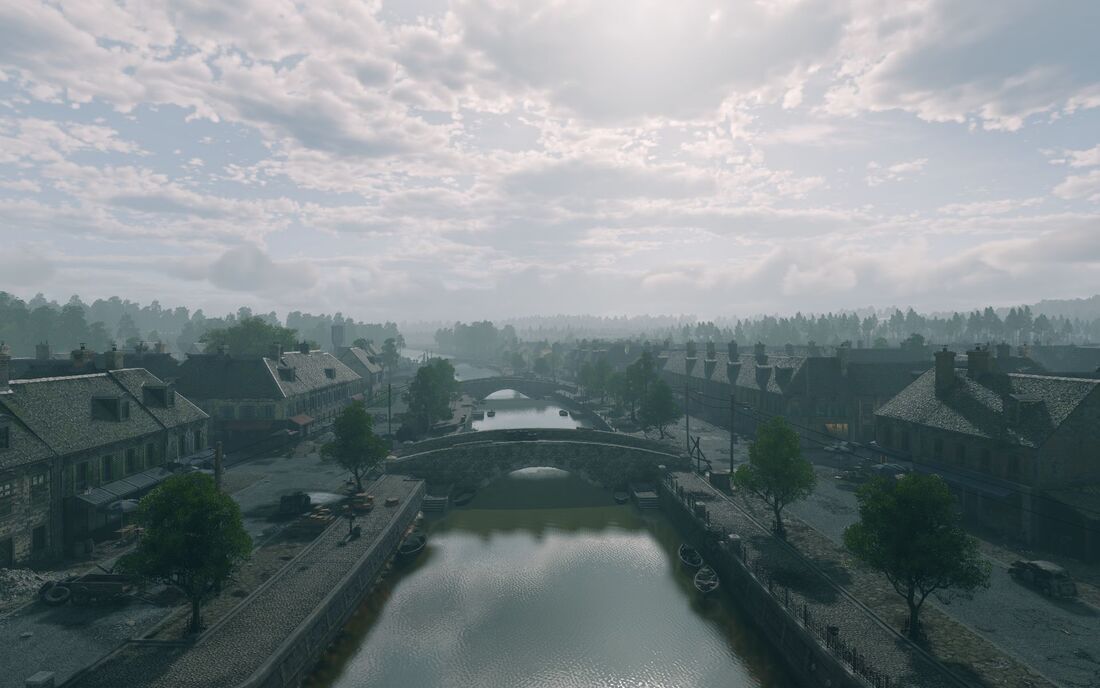 Already familiar open fields, swamps and small huts of the Normandy shore change as you move deeper. You find large cities with paved roads, rows of many stores and dense buildings. The city we are presenting is inspired by the city of Saint-Omer in Northern France. And you will have to fight for it.
Try to use all your urban battle experience: assault fortified buildings, detect roof snipers, or use armored vehicles on the narrow streets.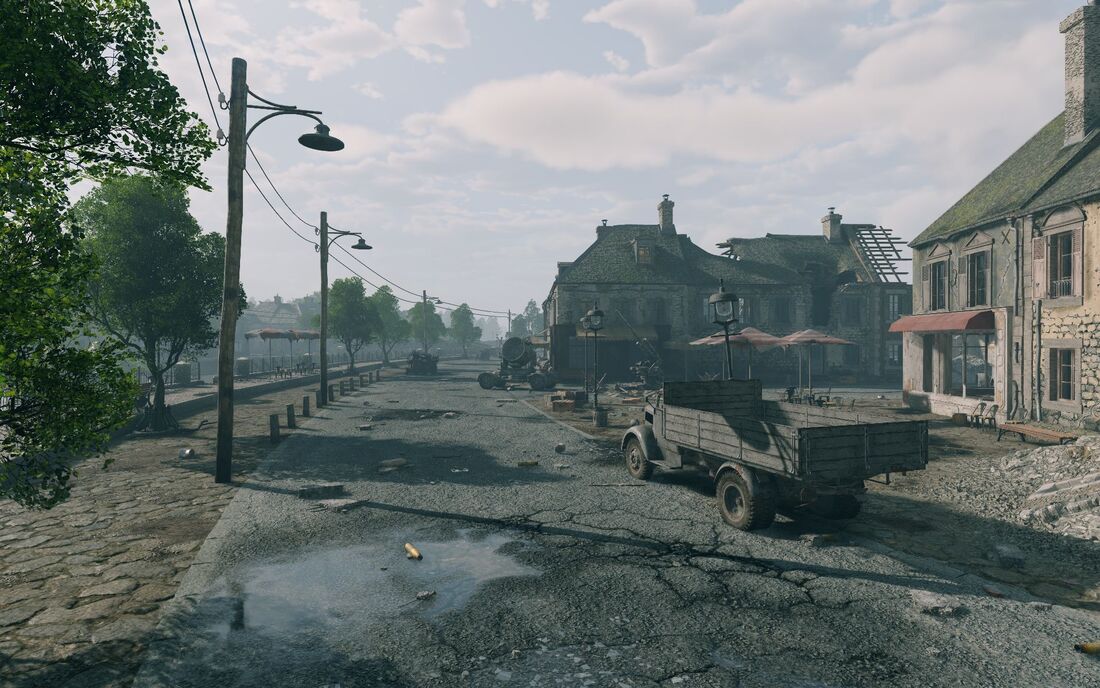 You can also use more of a range fighting style if you try to flank an enemy through the backyards or controll the area with fire across the channel. Oh, speaking about the channel - try fast motor boats to move your squad across the map really fast!
"Battle for Moscow": Quarry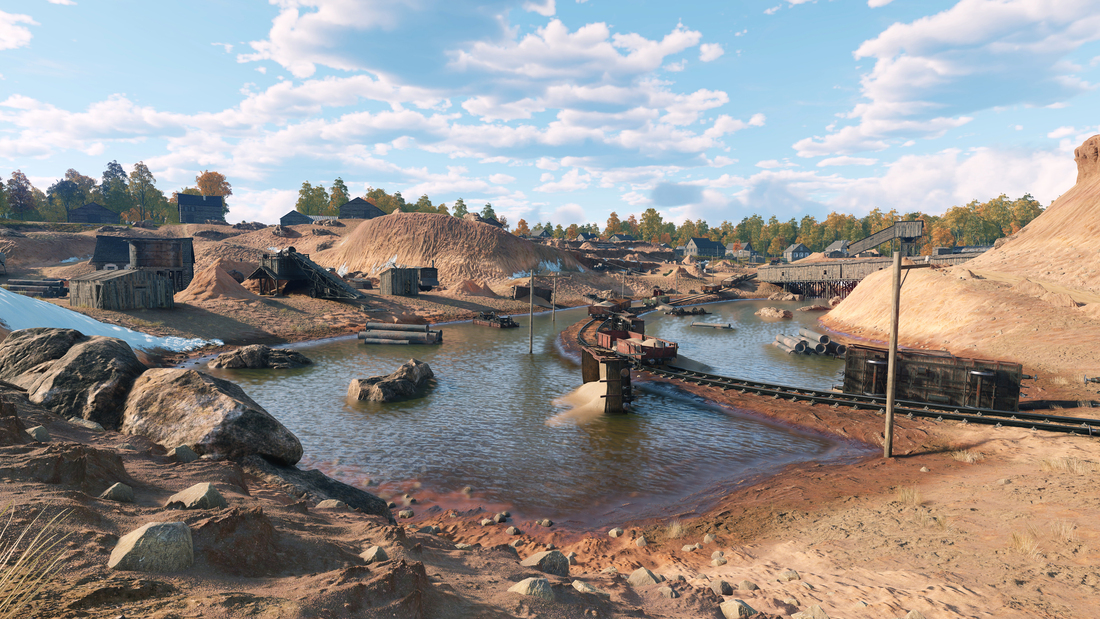 We keep exploring large industrial complexes just outside of Moscow. A breathtaking large sand quarry will become a new battlefield for two of the largest armies of the Second World War.
Bullets and cannon shells will bounce off the static bulldozers, cranes and other heavy equipment. And numerous pits and mounds will make great cover.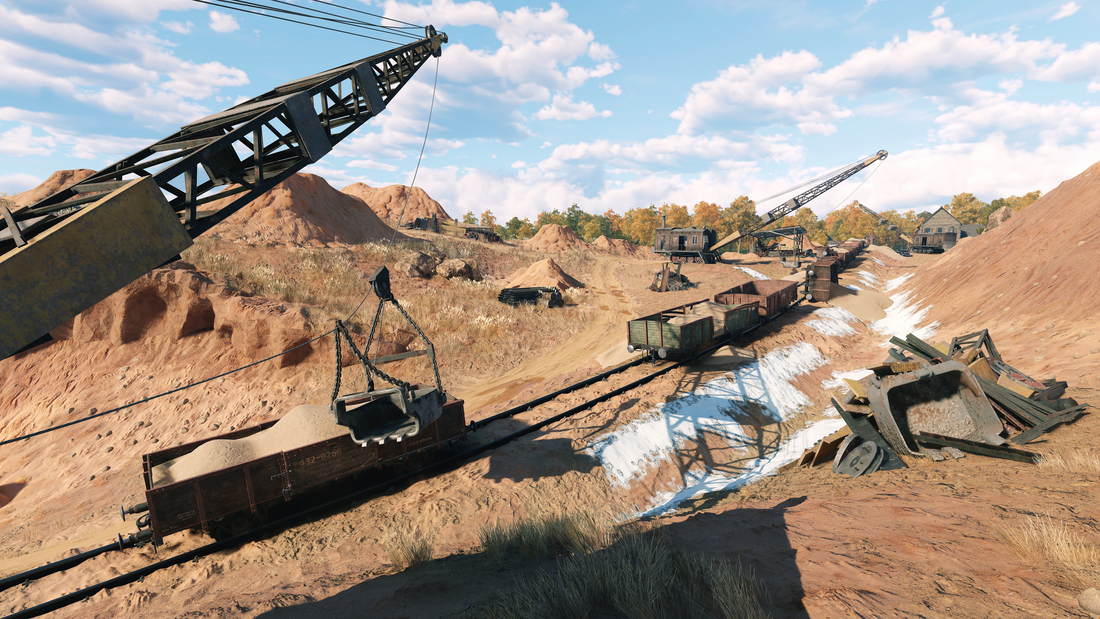 Fight to control the dig sites, the railway station and strategic heights.
More content coming
New locations described - are just a small part of the new content and features we are going to present for existing campaigns. Stay tuned!