Get a Boost in FPS for Enlisted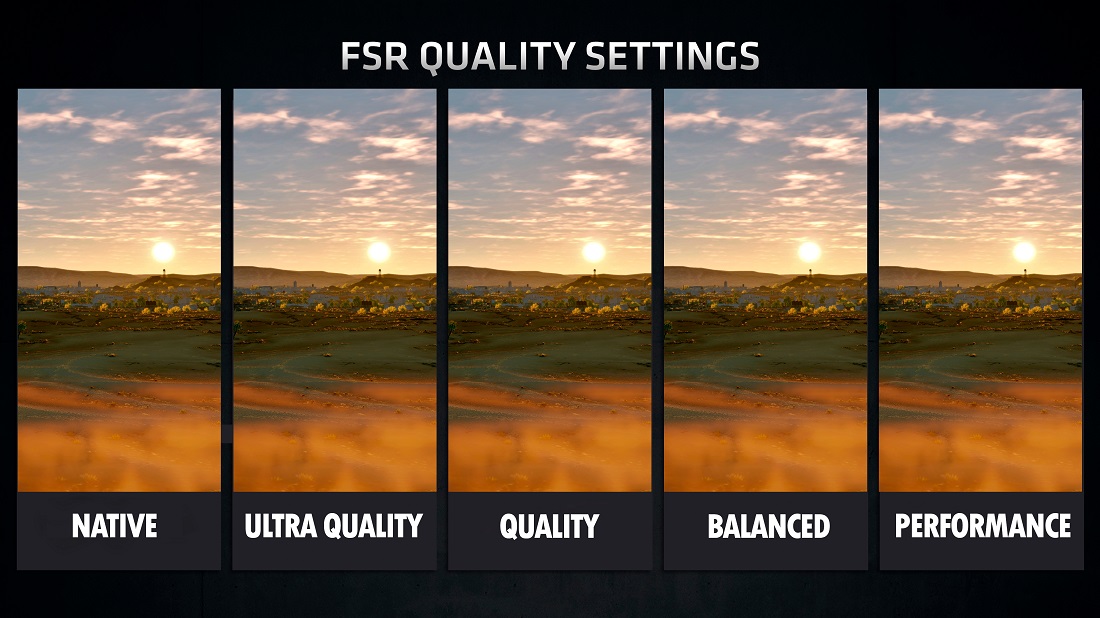 AMD FidelityFX Super Resolution uses cutting-edge upscaling technologies to help boost your framerates and deliver a high-quality, high-resolution gaming experience, without having to upgrade to a new graphics card.
A state-of-the-art spatial upscaling algorithm delivers near-native resolution quality gaming experiences with super high-quality edges and detail. Adjustable image quality settings allow you to customize the AMD FidelityFX Super Resolution balance between quality and performance.
Now even in the more heated moments of battle you will be able to enjoy the views of Le Bre, the Kamenka River and other favorite locations.