Update 0.1.27.30 (0.1.27.26 - Xbox, 0.1.27.24 - Playstation)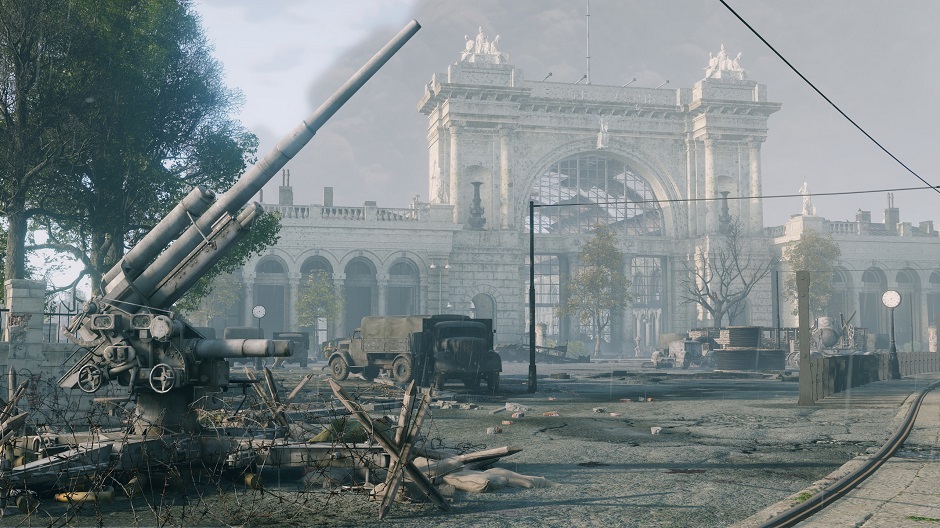 A bug where the squad list would not be visible after respawning has been fixed.
The vehicle number limit now works correctly in the Battle for Berlin campaign.
Corrected the position of vehicle spawn points in the Wilhelmstrasse (Conquest) mission.
Fixed the incorrect display of the Battle Pass progress bar when reaching level 64.
Fixed a bug where it was impossible to choose who will return from training, even when a sufficient number of "Academy target training orders" were owned.
---
The current provided changelog reflects the major changes within the game as part of this Update. Some updates, additions and fixes may not be listed in the provided notes. Enlisted is constantly improving and specific fixes may be implemented without the client being updated.