Update 0.1.27.27 (0.1.27.26 - Xbox, 0.1.27.24 - Playstation)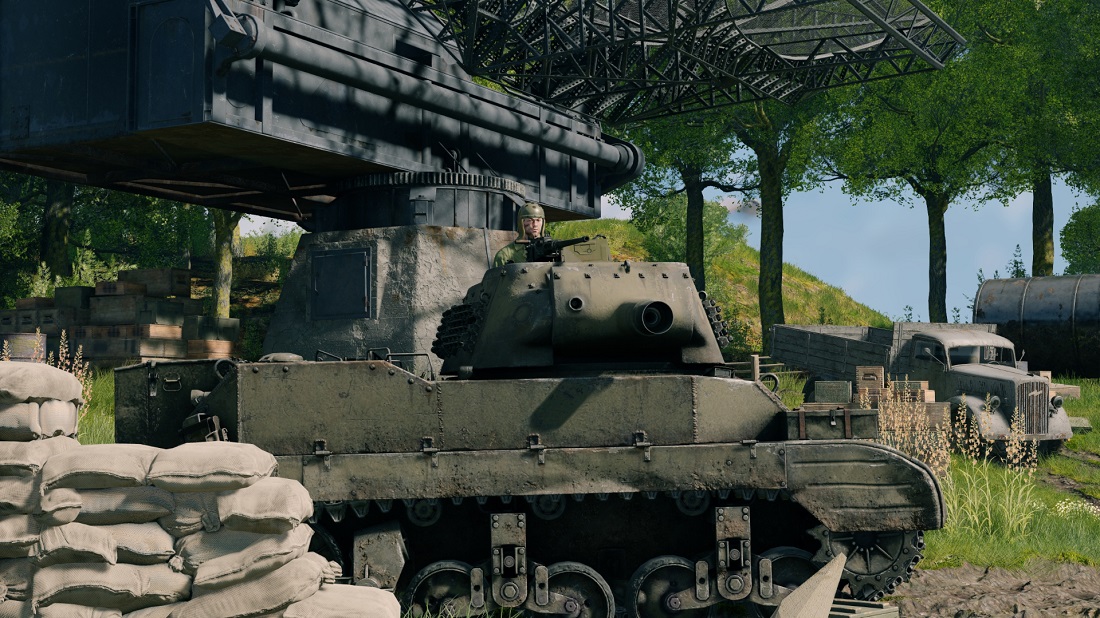 A bug which would cause the narrator language to not correspond with the selected team, when the "Narrator's native language" option was active, has been fixed.
A bug that activated the incorrect strategic zone in the mission "Ruins of Vaux (Invasion)" has been fixed.
The location of the battle zones in the mission "Moat (Invasion)" has been improved.
---
The current provided changelog reflects the major changes within the game as part of this Update. Some updates, additions and fixes may not be listed in the provided notes. Enlisted is constantly improving and specific fixes may be implemented without the client being updated.