Update 0.1.26.27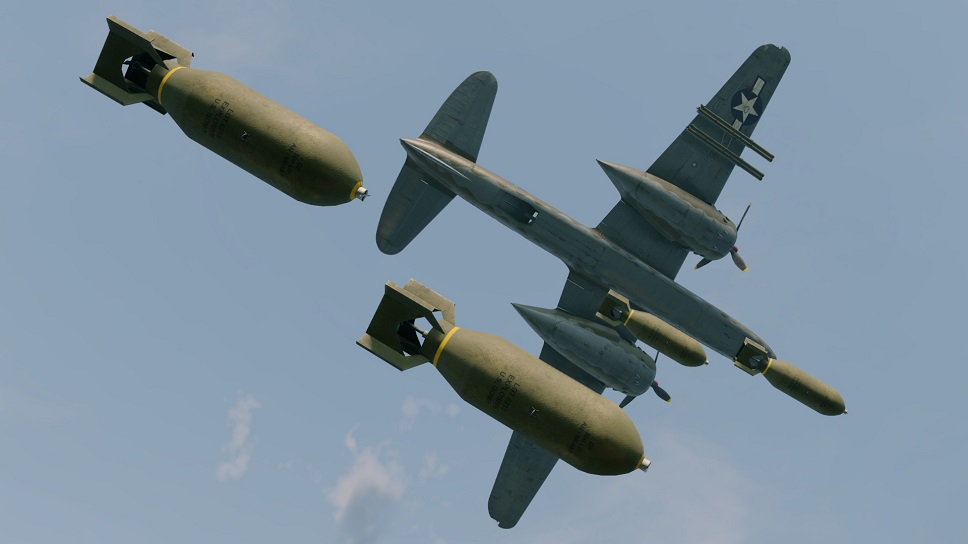 Missing grenade indicator has been fixed.
Balance for the missions Invasion Fortified district, Airfield, Ruins of Vaux, Le Bre, Ministry Garden, Hermann Goering strasse has been improved: time to capture strategic points has been increased.
The position of aircraft resupply points in the mission Wilhelmstrasse (Invasion) has been adjusted.
---
The current provided changelog reflects the major changes within the game as part of this Update. Some updates, additions and fixes may not be listed in the provided notes. Enlisted is constantly improving and specific fixes may be implemented without the client being updated.