New paths in Invasion
One of the most loved game modes - Invasion - is becoming even more interesting and diverse in the upcoming update. Come and get used to new tactics and paths in alternative versions of already known missions.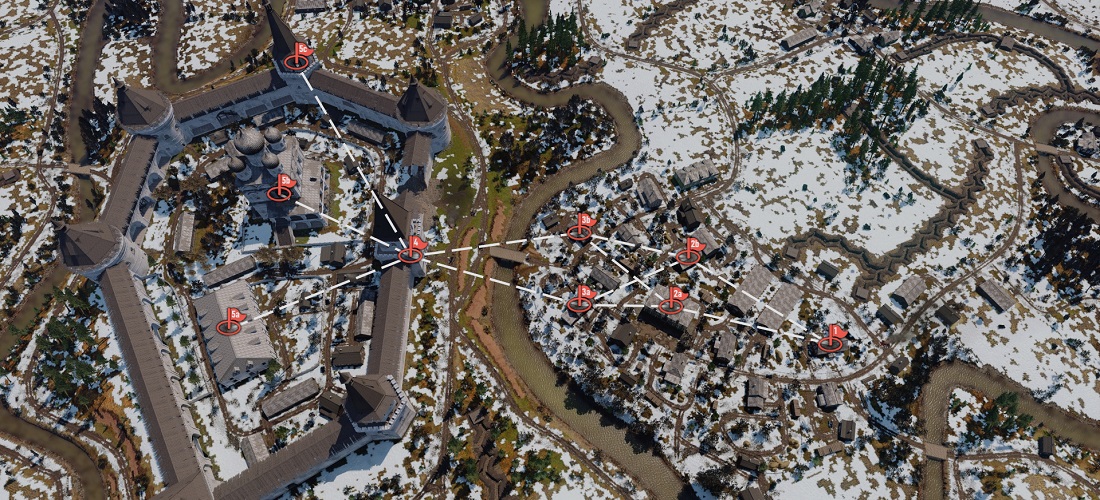 This string of strategic points in the Monastery (Invasion) mission - are new versions of generating a unique attack path for every battle. You will see new places in the locations you thought you already knew!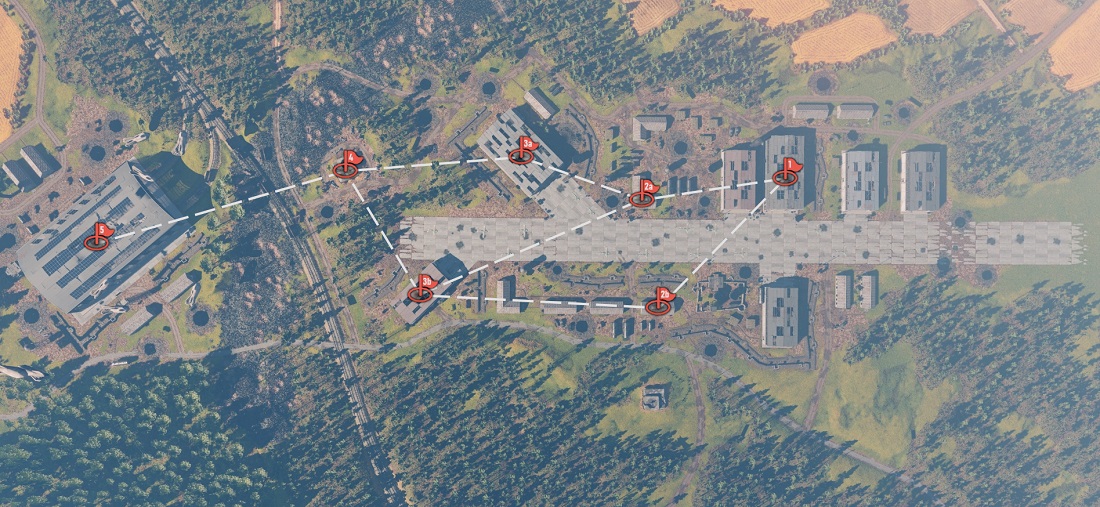 Similar mechanics some of you could already mark on Normandy maps. Now we have prepared new paths for missions in other campaigns and will keep adding new paths for Invasion missions.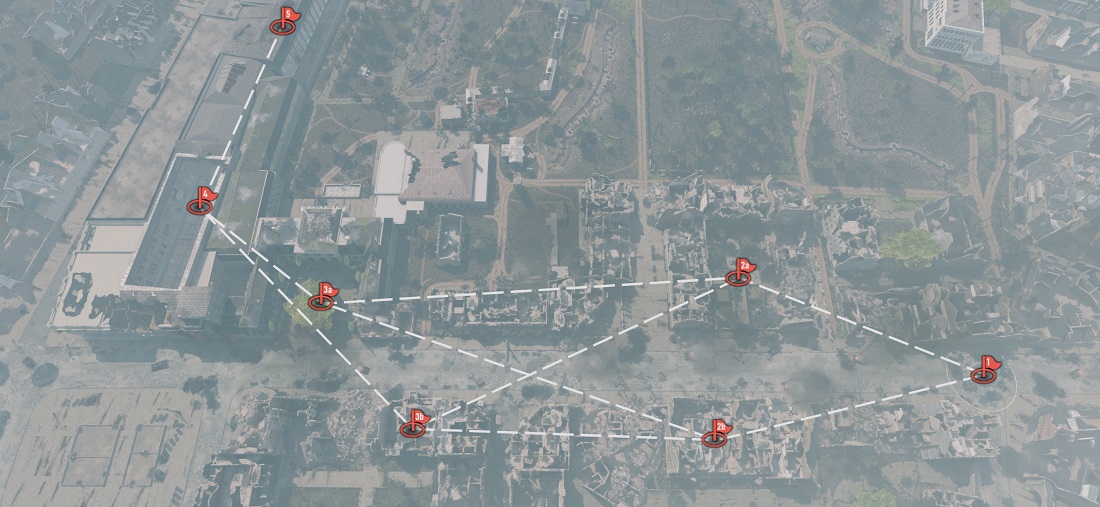 Apart from alternative paths we continue to develop new missions and even absolutely new forms of Secondary Objectives! Follow the news!