New Locations, Missions and Combat Objectives
Prepare for new experiences, soldiers! In the upcoming major update not only will we add new missions to every Enlisted campaign, but also introduce new Secondary Objectives to some missions as a new gameplay mechanic, allowing you to potentially win battles faster.
The Mayskiy Forestry - Battle of Moscow
The winter has not yet arrived to this area, but the war has. The Soviet forestry complex occupies a large area, allowing for some wide flanks and tactical maneuvers, and strategic points to defend and capture.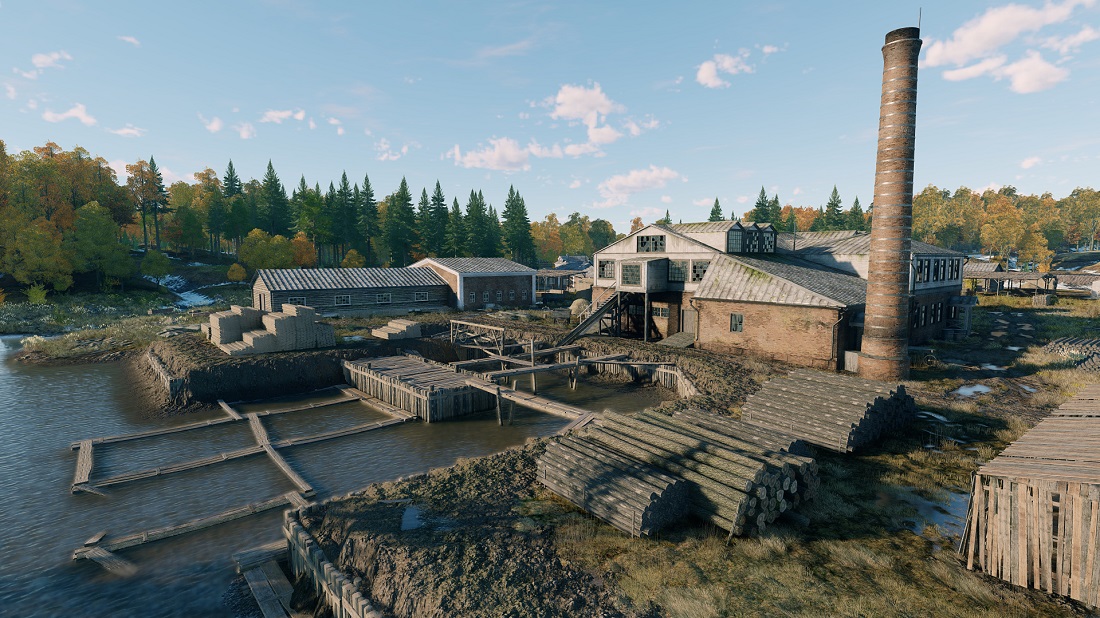 In the first mission in Invasion mode at this location, you will fight in the main production area: among the tree cutting operation and river raft assembly, complete with industrial buildings and rail station. Both defending and attacking here will certainly be challenging.
Airfield - Invasion of Normandy
It was only a matter of time before the Allies attacked the large German airfield in Normandy, so the Wehrmacht kept it well defended.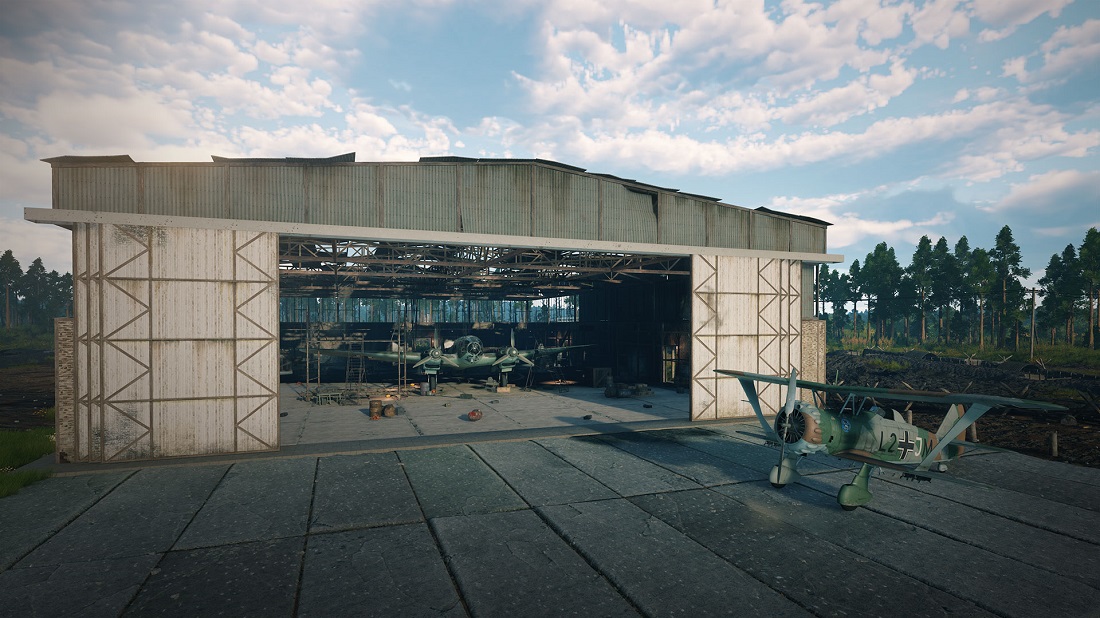 But it is not only the fortifications that matter here. The aircraft at the base are fueled and ready for action, so brave soldiers can use them for additional support. Hop in and cover your friends!
Wilhelmstrasse - Battle of Berlin
Even after the Reichstag was taken by the Red Army, the Germans didn't stop fighting. Every inch of the capital was heavily defended.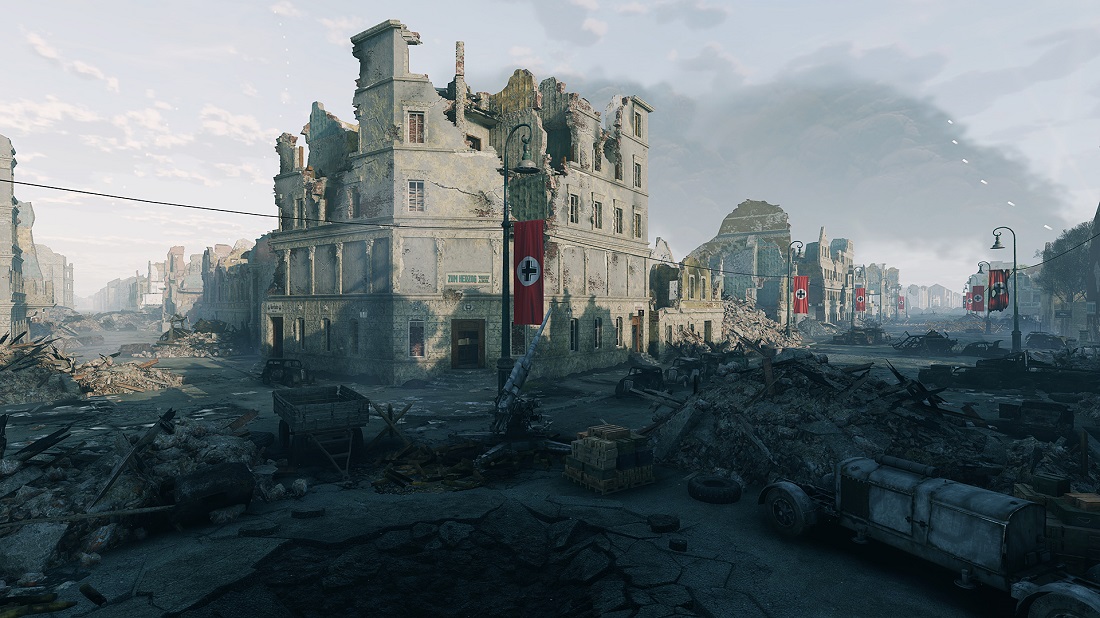 In this mission you will fight on Wilhelmstrasse, one of Berlin's most famous streets, and one of the routes the Red Army took to attack the Reich Chancellery.
The street is well fortified, so infantry will have to use the narrow side lanes and buildings to advance. Defenders are desperate and will hold fast. Do not forget your bayonets.
Secondary Mission Objectives
This is a new game mechanic you will be able to try on the new Normandy Airfield mission.
Apart from the main mission objective - to capture strategic points, the attacking side will have a secondary objective to destroy barrage balloons. If the attackers succeed, it will grant them additional reinforcement points to help them win the fight.
We will monitor the statistics of this new mechanic and your feedback - and use them to create new kinds of secondary objectives in other missions of Enlisted as well.