Win free access to the Battle of Berlin!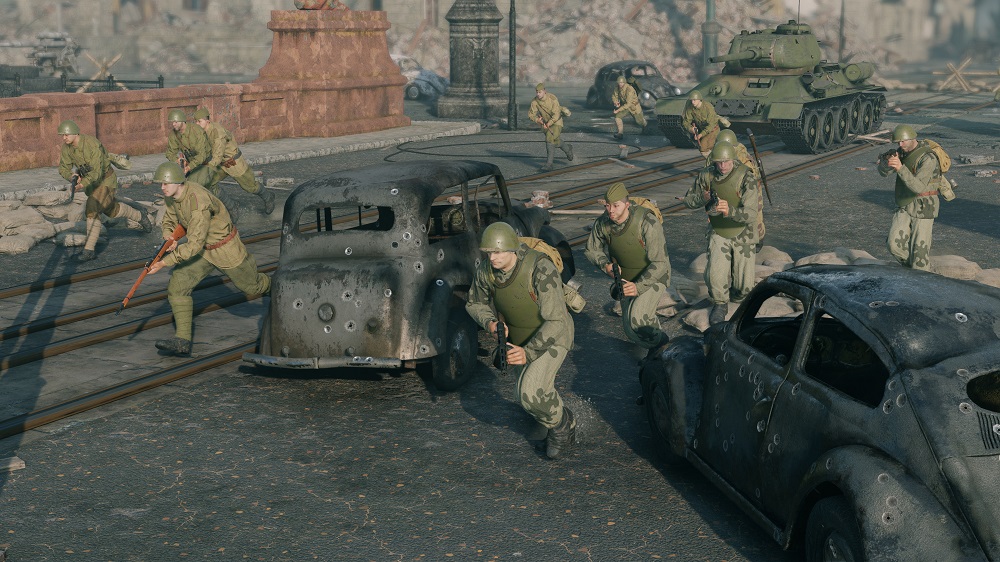 Would you like to have a chance of joining the closed testing of the Battle of Berlin as early as Monday?
Play this weekend April 24th-25th in the "Battle of Moscow" and "Invasion of Normandy" campaigns. On Monday, April 26th we will randomly give away 1,000 keys to the "Battle of Berlin" closed beta test (without receiving a Premium squad).
The battle count starts on April 24th, 00:00 GMT and will be over on April 25th, 23:59 GMT. Only completed battles count (won or lost), leaving battles by a player will not be counted. The chance of getting keys will apply to all players that have played at least one battle in the above defined period of time.
Good luck!