Dynamic hangars!
In the last major update, we added support for custom main screens to Enlisted. It's only been a few weeks, and you've added so many impressive works to the sandbox so quickly that this unscheduled mods digest is about hangars (well, that nickname is stuck on them).
Dynamic hangar "Autumn"
While even a simple custom location can noticeably refresh your soldiers' everyday life, Forlorn_Squad went further and created an animated hangar. Flying planes, wildfire on the horizon and the atmosphere, perfectly suitable for any scenario in the game.
In the hangar all the functional areas have been replaced: the soldiers, armored vehicles and plane showrooms, the Logistics and even the Battle Pass screen.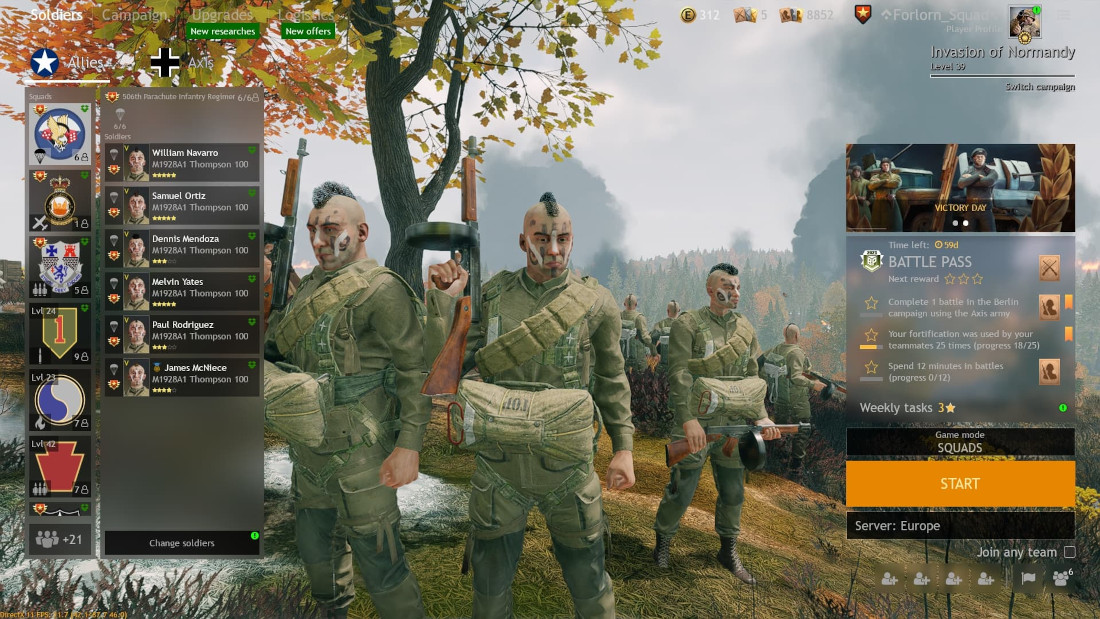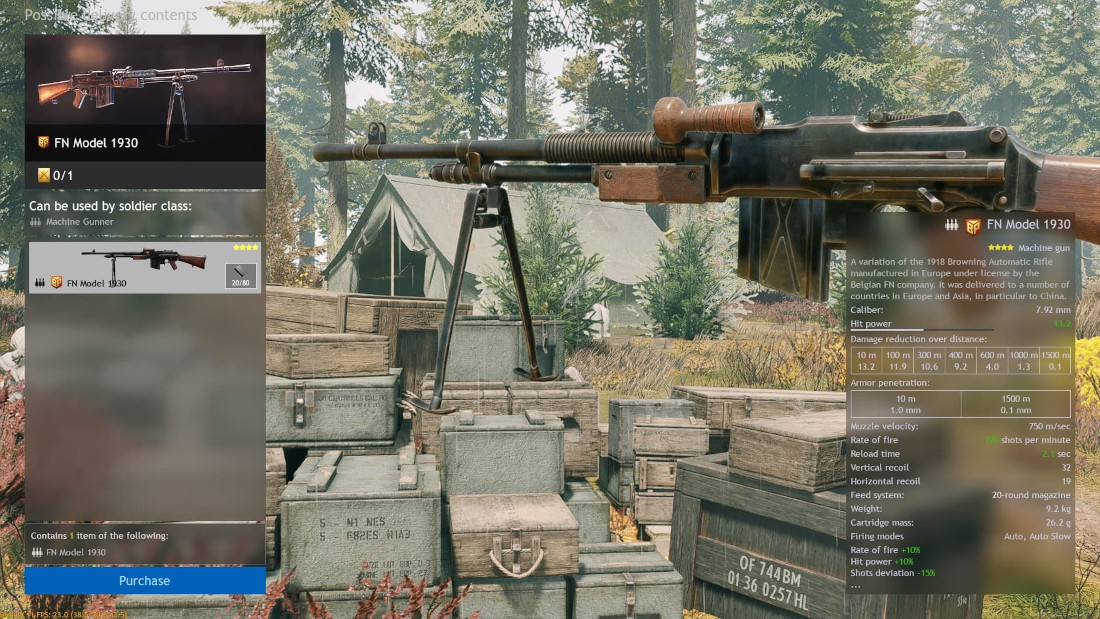 Great work without any fuss.
Installation is simple: place the file named hangar.blk in the userGameMods folder, located in the directory of the game.
Dynamic hangar "Volokolamsk Winter"
We do not collect seasons intentionally. However, this coincided very well - another dynamic hangar, by the way, the very first of its kind. Made by tommyZZM.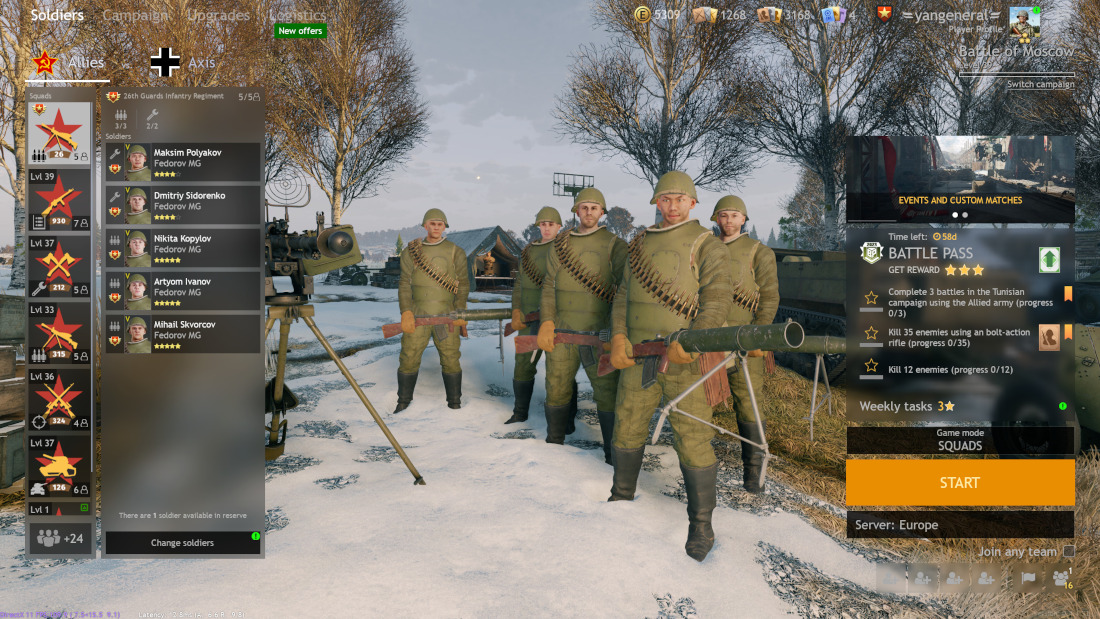 The frontline zone, next to which the battle is in full swing — you can hear gunshots and explosions, while from your positions the enemies are bombarded with missiles. The hangar is also well designed in terms of zones and lighting.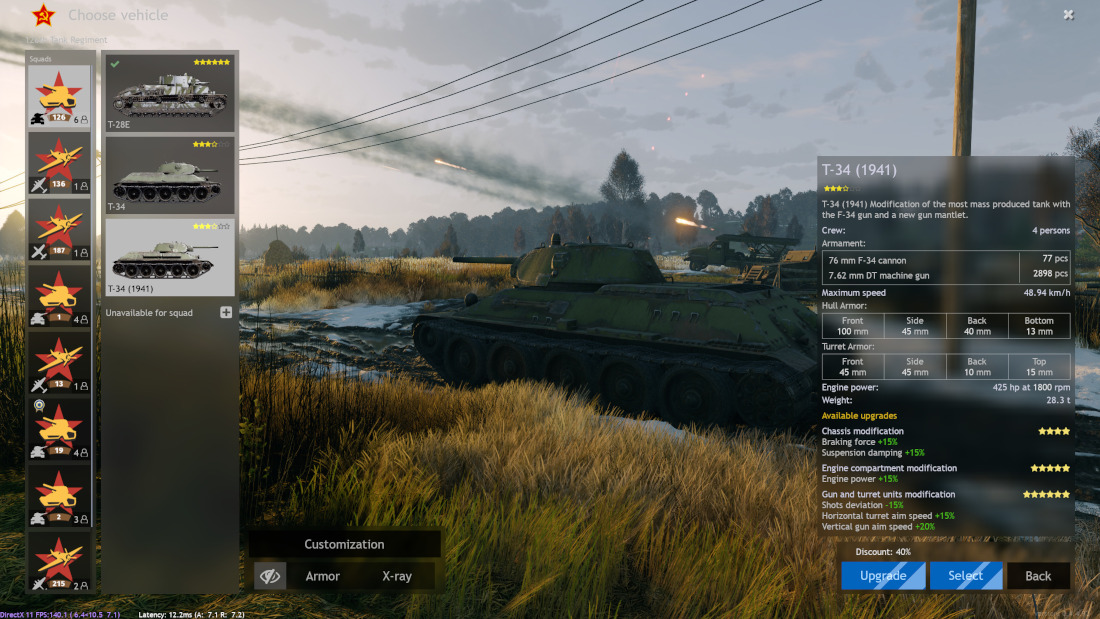 The atmosphere in this hangar is more suited to tough German and Soviet men than to little guys in shorts. It sets you up for the upcoming battle, which is only one button away from you.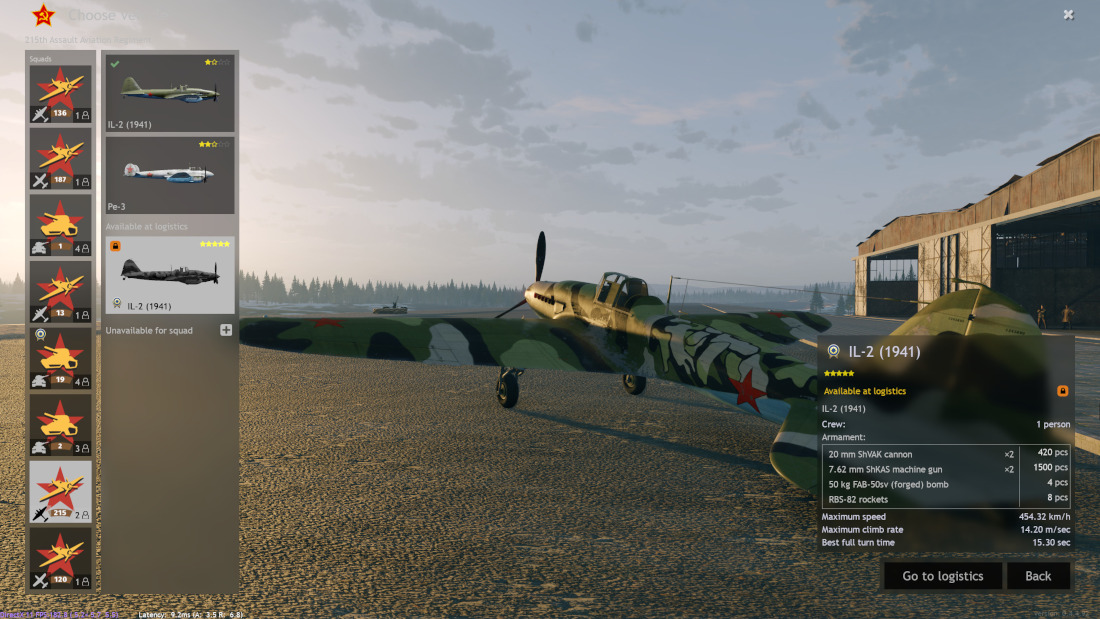 Dynamic hangar "Airfield"
To the question "Is it detailed?" ErikaKalkbrenner, the author, answers: "Sure". This is the most well detailed hangar in our selection! Almost every scene has something going on: armored vehicles move in the background, fighters flying in the sky, and the ground troops taking a break.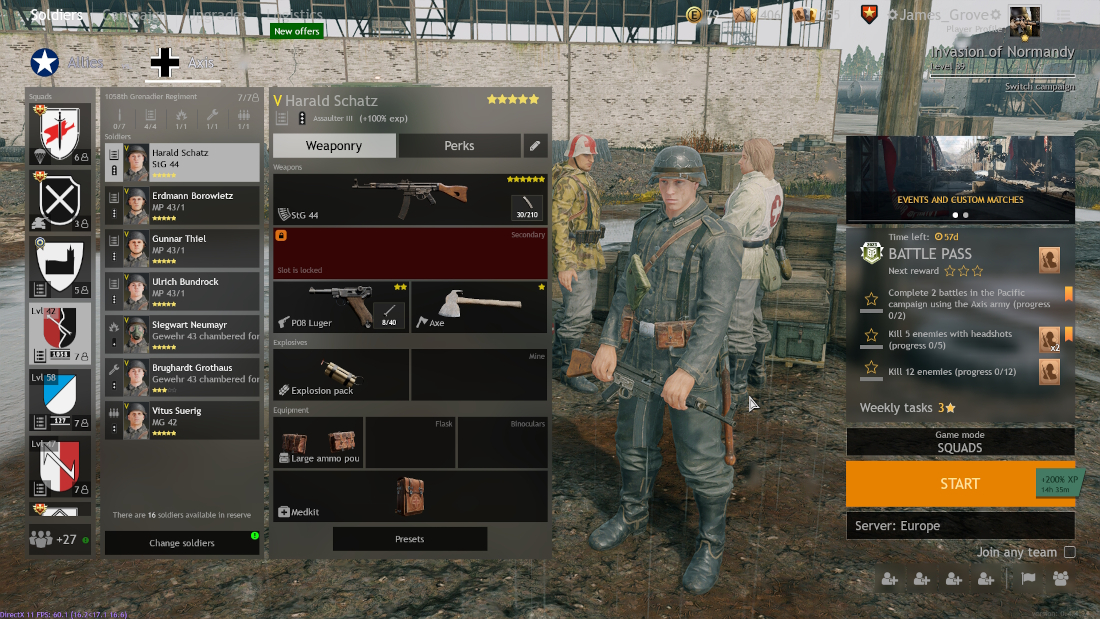 It's a German hangar, from the vehicles to the soldiers. And also a summer one (yeah - another coincidence!). Great decor, nice lighting, and attention to detail. Awesome!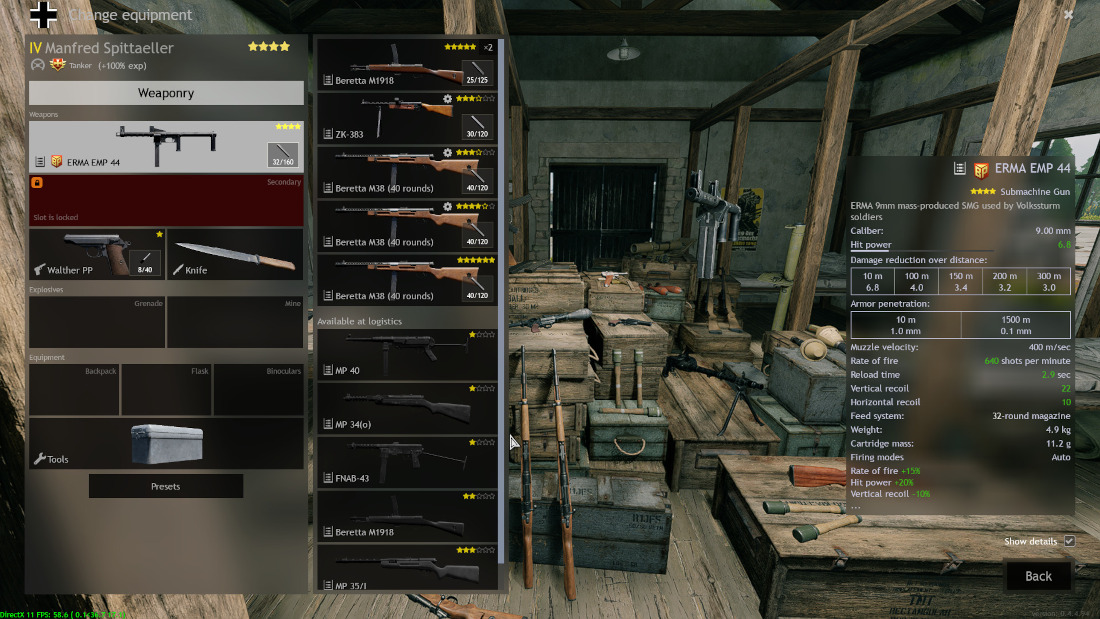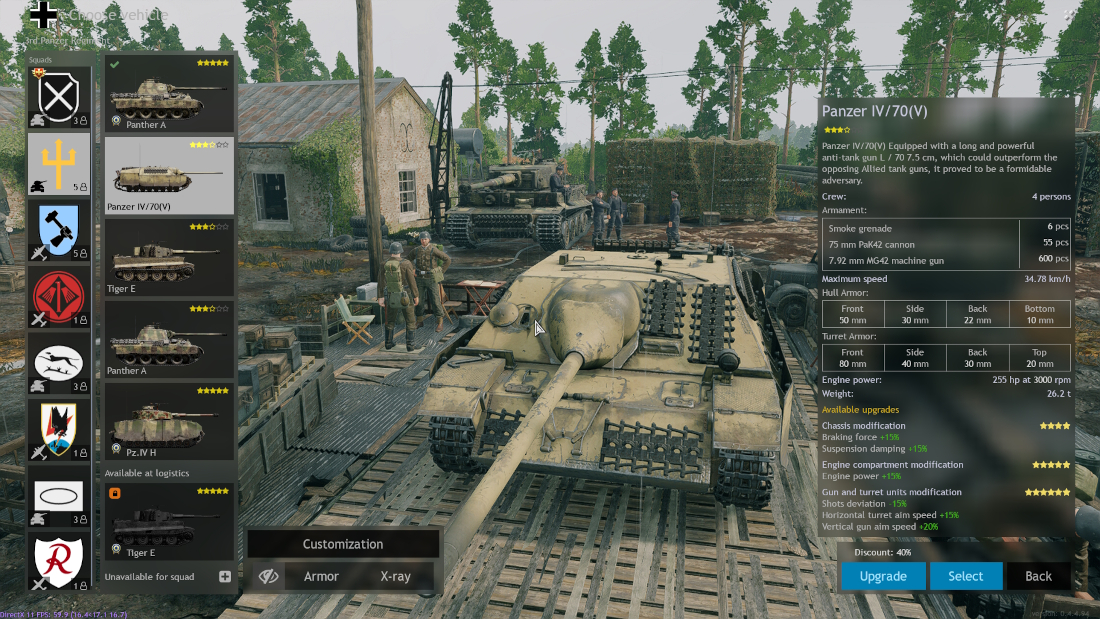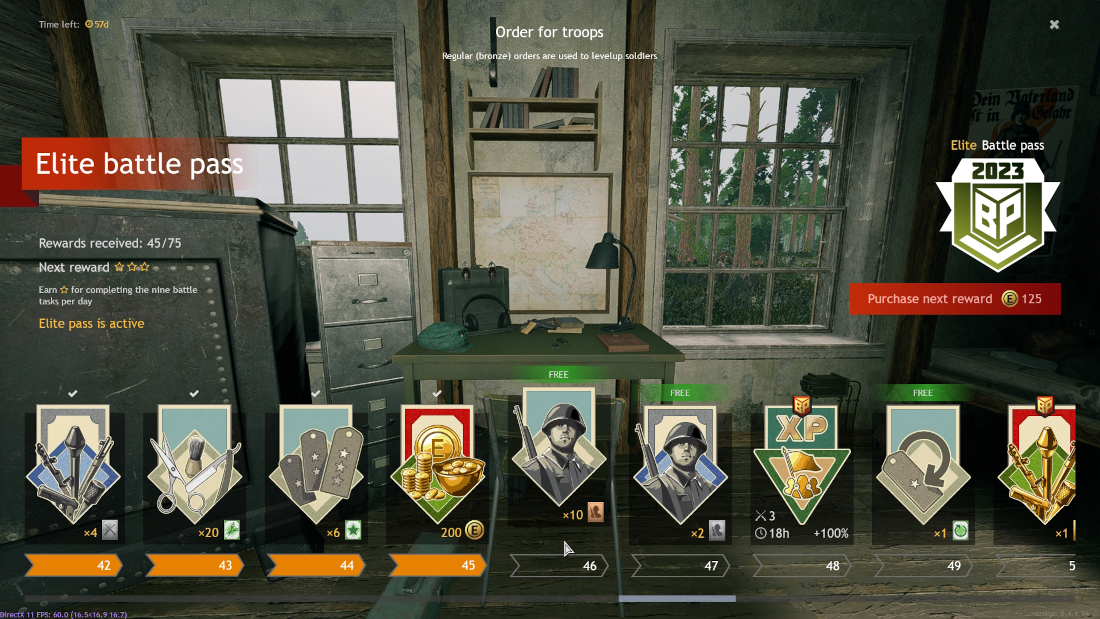 Plus, if you're suddenly allergic to dynamic environments, there's a version without animations. Here are both:
Download the non-animated version
Try them! The hangars are easy to install - and at the same time, it's also very refreshing to look at the familiar game menu from a different view. And if you liked it - don't forget to leave some kind words in the comments under the authors' posts.