Update 0.4.4.88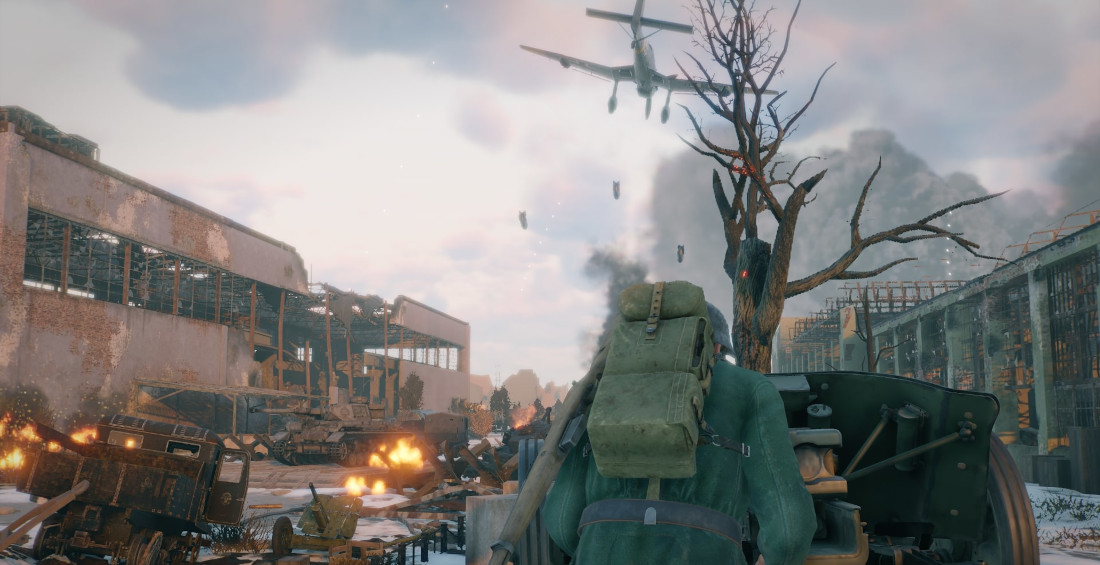 Fixed a bug where the Japanese soldiers' hands were duplicated when changing their appearance.
Fixed a bug that caused the tailgunners of all Ju 87 variants to not fire on enemy planes.
Fixed a bug where the GAZ-MM and the Flakpanzer I would explode after the crew was killed.
Fixed the problem with melee attacks getting stuck after a charge whilst using a gamepad.
Fixed a bug where the button for receiving campaign rewards in the Battle of Stalingrad campaign was not displayed if the player had Full access to it.