Mods Digest: Walking in far lands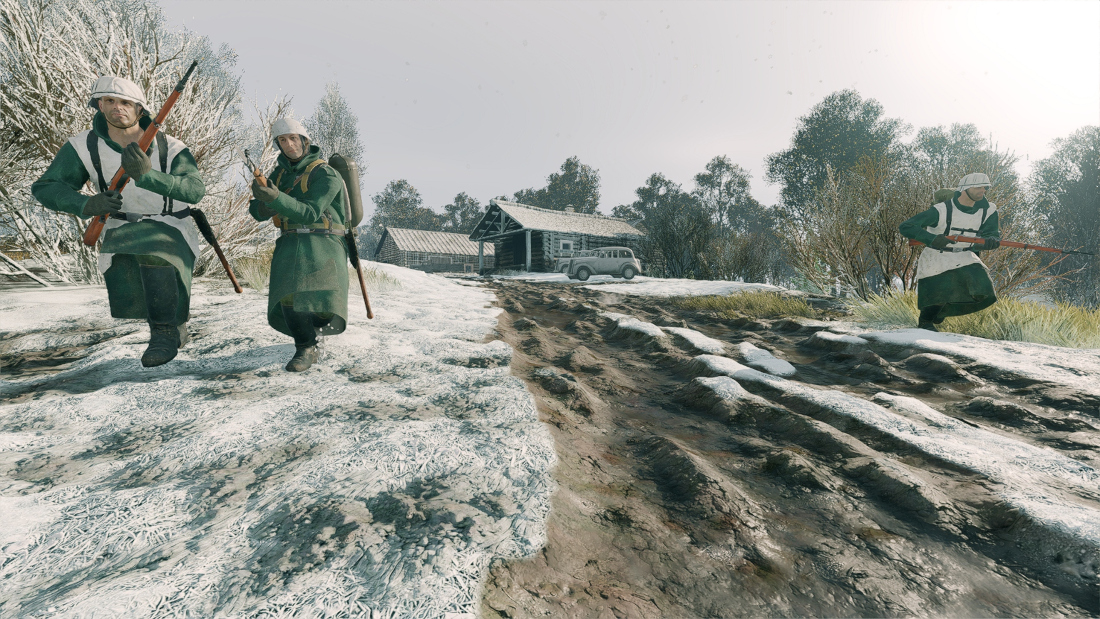 Today we have some more interesting missions to review from several talented Enlisted authors!
Thanks to the mod editor, Enlisted is an endlessly scalable game, you can create a unique mission or even an entirely new location yourself, using thousands of objects from all of the game's campaigns.
TITAN RISE to remain in Enlisted!
Walkers — they're like guests. They take quite a while to leave.
Following your loud requests, we decided not to cut these unusual vehicles from the client, which means that every author of mods can create missions with majestic walking tanks. And they certainly do!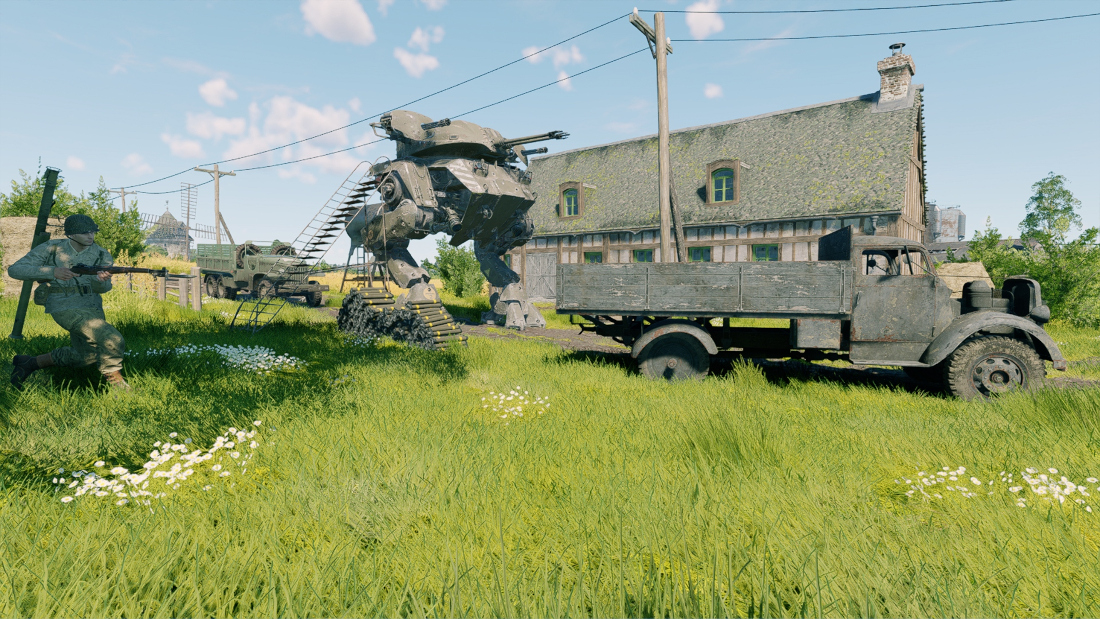 Here's FACE_TAC back with a past event map. Well, even with minor improvements — you'll be able to ride not only a regular walker, but also the third-person version. To get to the mission...
Battle for the Village by Yopsius
Original title: Wargame 2.
Highly respected quality work, such as missions created entirely from scratch. This is one of them — a whole village surrounded by hills and forests near a lake.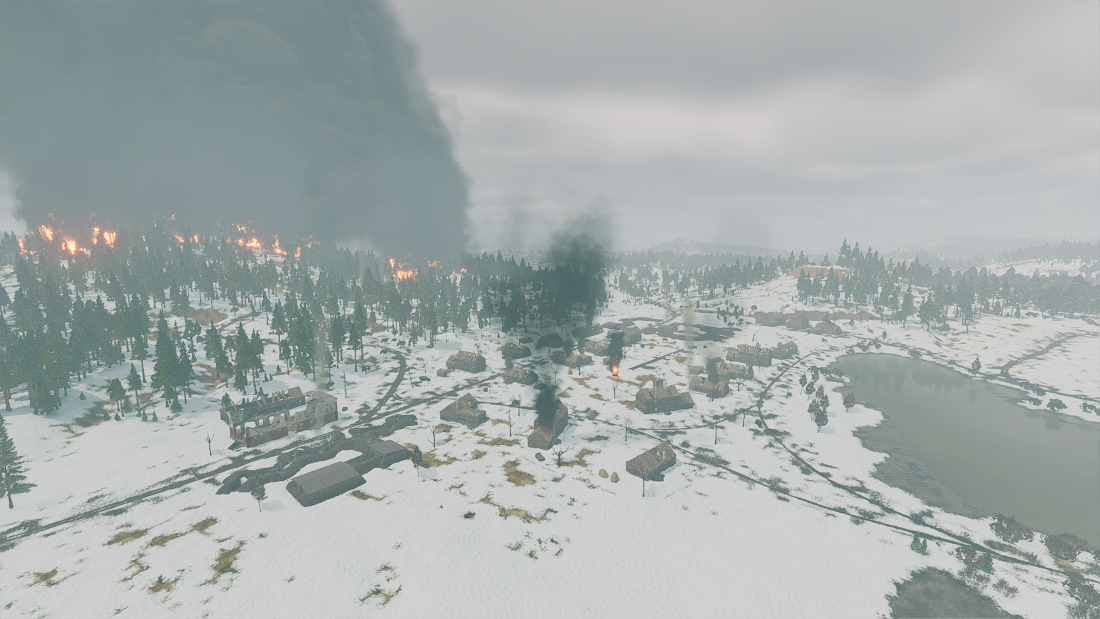 In Conquest mode, you have to take control of five points, three of which are in the village itself, and the last two are in a small monastery located deeper in the forest.
Especially impressive is that the author, who is already familiar to many of you, has also included significant destructibility in the environment in their new work.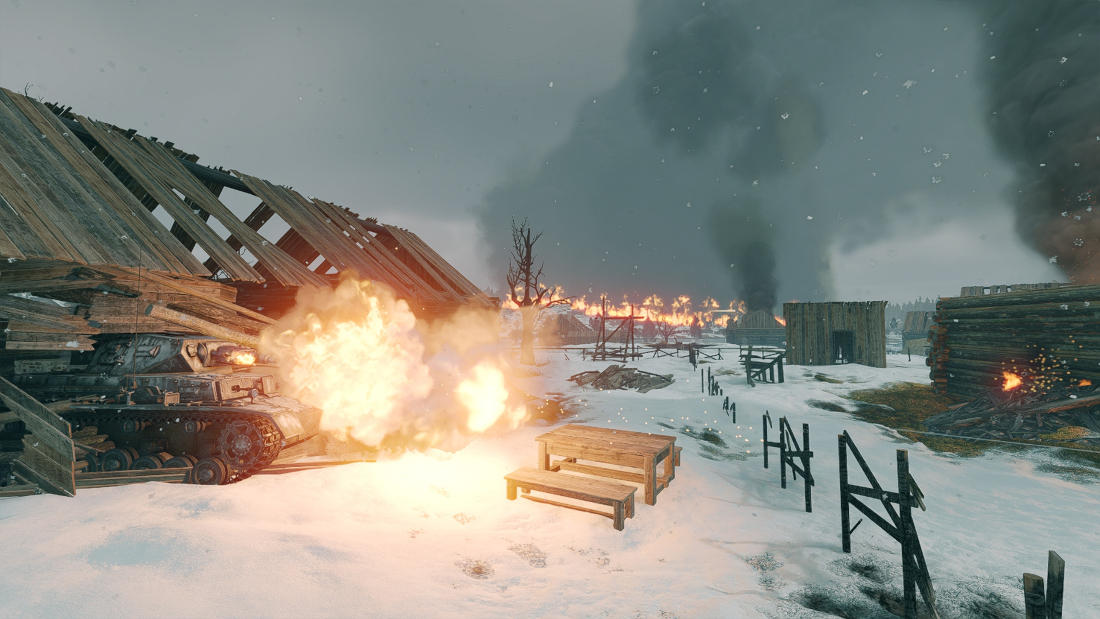 No need to do a squad set — the author took care of that, too and prepared their own preset. All balanced!
Winter War by wiseguy99
Original title: Winter War.
Giant snowy plains meet you in this large map!
Almost immediately you will notice one of the key features — an increased amount of snow. Everywhere.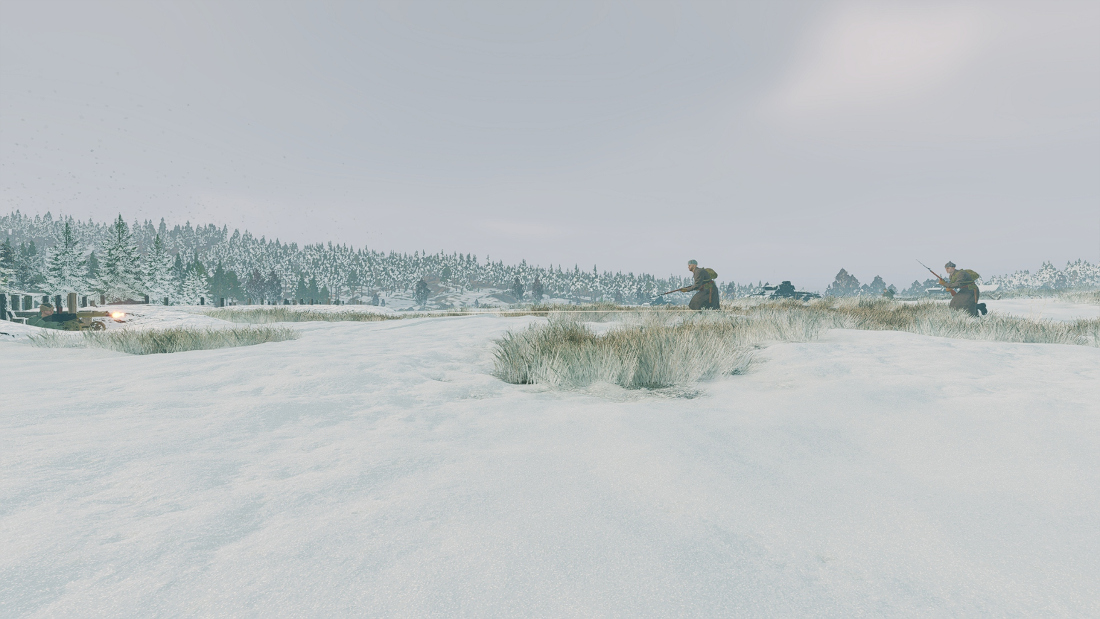 You'll find a large battlefield and a Conquest mode with an increased number of points. In addition, the size of the strategic points is wider than usual.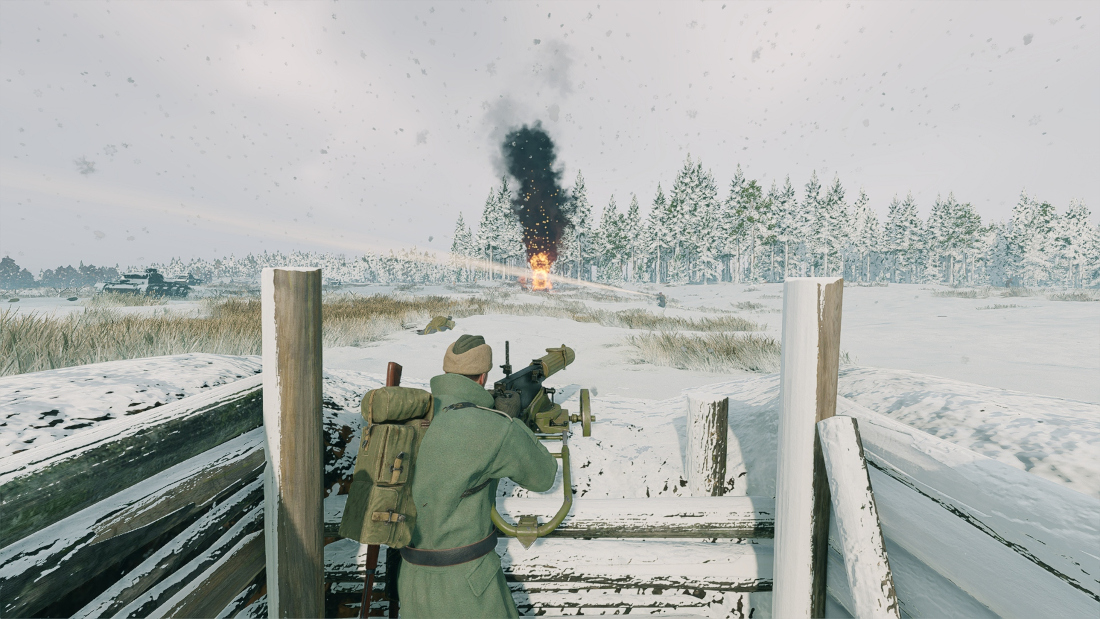 The author has tried to create something similar to the "Winter War" — the war between the USSR and Finland. You will find warehouses of thematically matching weapons in the location (tip: in the area of the respawn points).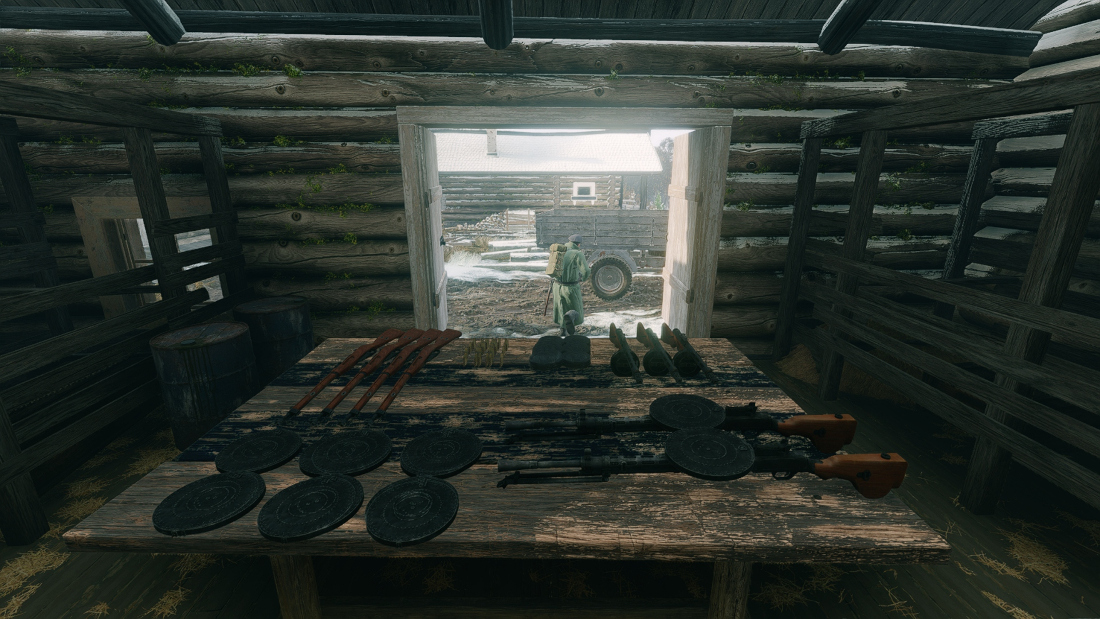 Special bonus — custom hangars!
The fascinating example of how players themselves learned to change the standard home screen for custom missions is probably well known in our community. In response, the developers have simplified this process and organized a separate section on a "sandbox" for custom hangars.
Take advantage of it, create your own, and be sure to have a round of applause for those heroes who were able to please you: Schyrikami, Devenddar and Dinosavr38.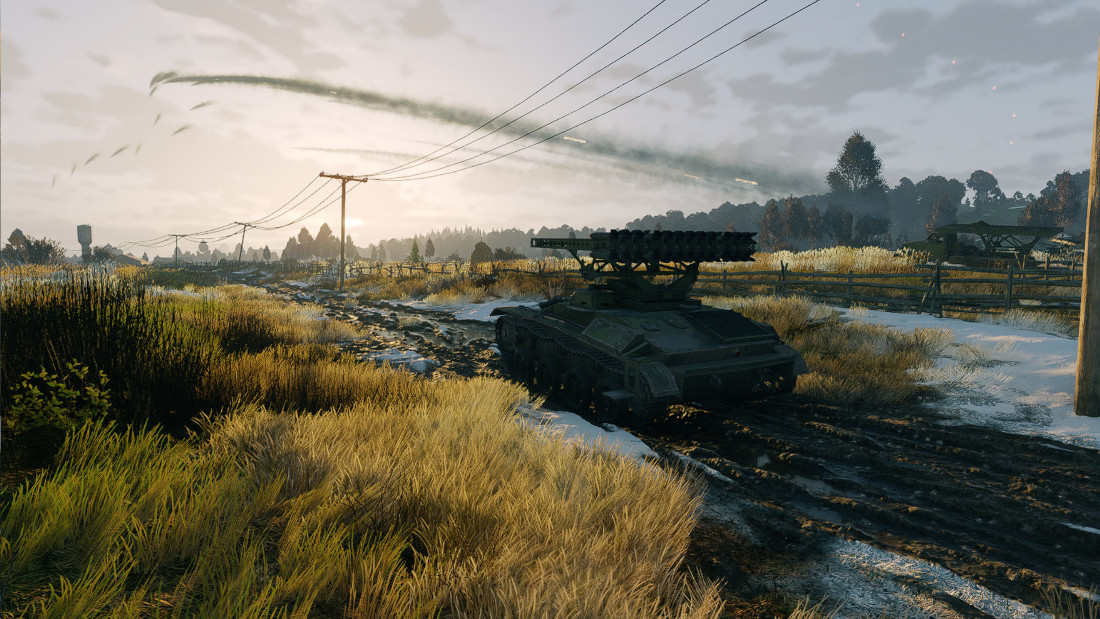 Stalingrad Tractor Plant by Dinosavr38
Original title: Stalingrad Tractor Plant.
The name speaks for itself — the hangar is made from one of the maps of the Battle of Stalingrad campaign. And the author cleverly fitted and placed all the elements.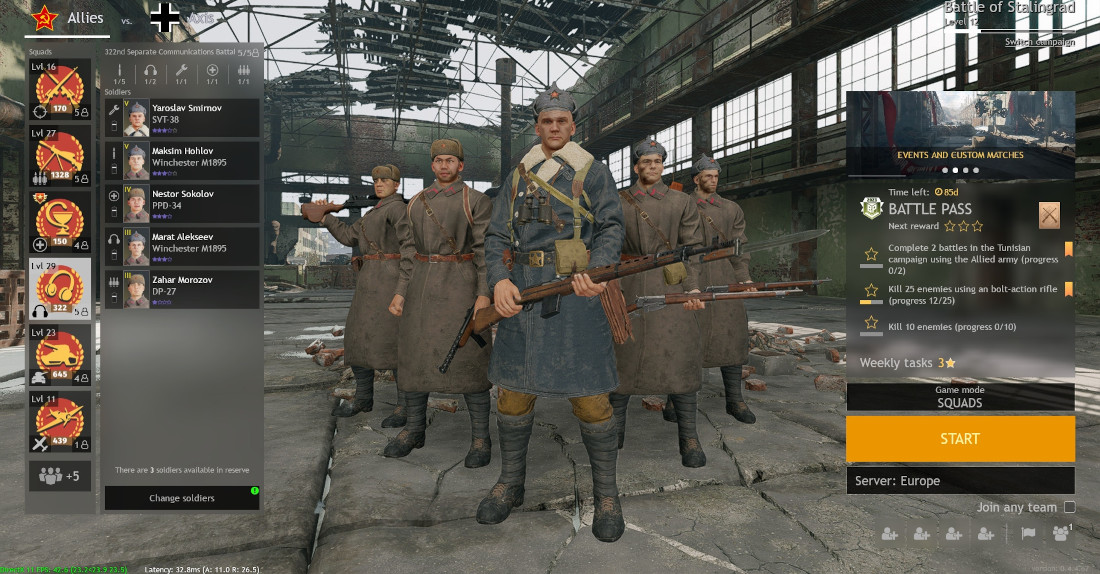 The author did their best: all the backgrounds are different and fit almost perfectly to one menu or another. In addition, the hydroplanes from the Pacific war campaign were not forgotten.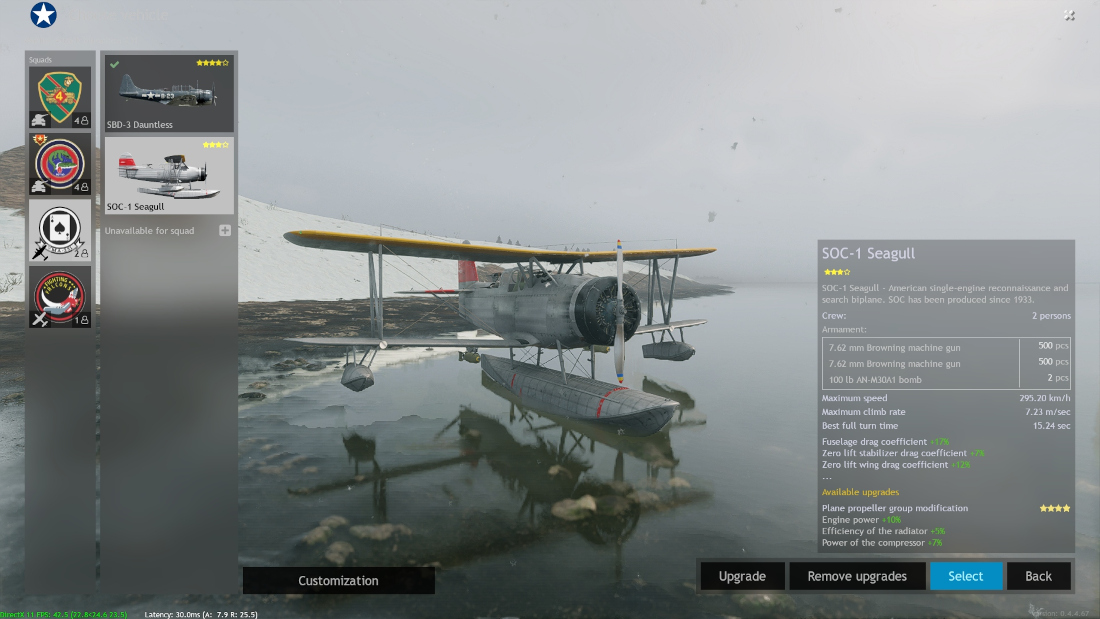 Unfortunately, this hangar is not without its weakness: in some places it will be difficult to read the text. Nevertheless, a great job!
A reminder to authors!
One thing we'd like to remind you before we conclude the digest is that all authors whose work has been featured at least once in our mods digest will be rewarded with a unique and rare portrait on their account: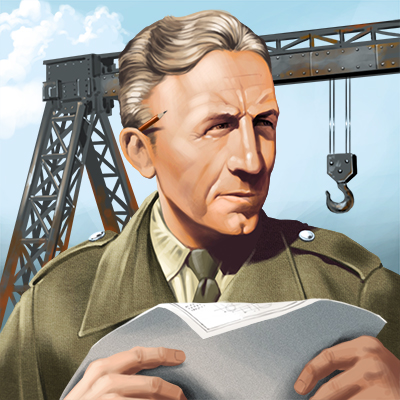 Launch the missions
Every one of you can create your own mission, as well as launch any mission from the portal. Here are some short instructions on how to do this for multiplayer games.
Choose a mission you like on the Enlisted sandbox portal and press COPY URL on its page.
In the game, open mode selection (above the START button) and choose "Custom matches".
Press "Create Game" -> "Mods" and paste the URL you've previously copied.
Now you only need to customize the options, and you're good to go — your server is in the list. Tell your friends to come, wait for other players to join or play by yourself.
Install a hangar
In addition to launching a mission, every one of you can install a custom hangar and so replace the foggy background with something new! Below is a quick tutorial on how to do this:
Choose the hangar you are interested in on the Sandbox (Hangars) portal and click DOWNLOAD on its card.
Place the downloaded file in the folder userGameMods.
Make sure that the file is named hangar.
Now all that's left is to run the game and enjoy the new views!