Birthday discounts!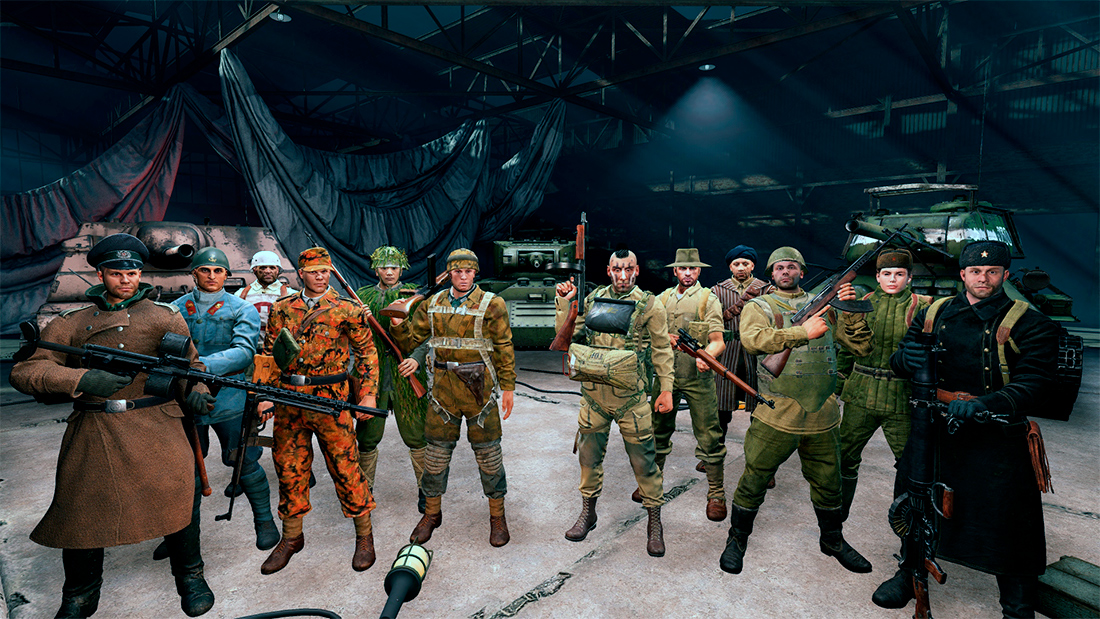 To celebrate the game's birthday, all premium squads - both available for purchase with Gold in-game and sold in the Gaijin store - will receive a 50% discount!
Discounts will start on November 9th (13:00 UTC) and will end on November 16th (13:00 UTC)
Please note that shortly after the end of the sale, after the major game update, several squads currently available for Gold and in the store will be removed from sale!
For purchasing any squad from the lists below, you will receive a unique nickname decorator resembling the Lewis machine gun's drum magazine as a gift after the release of the major update! If you already own at least one of these squads, you will also get the nickname decorator automatically.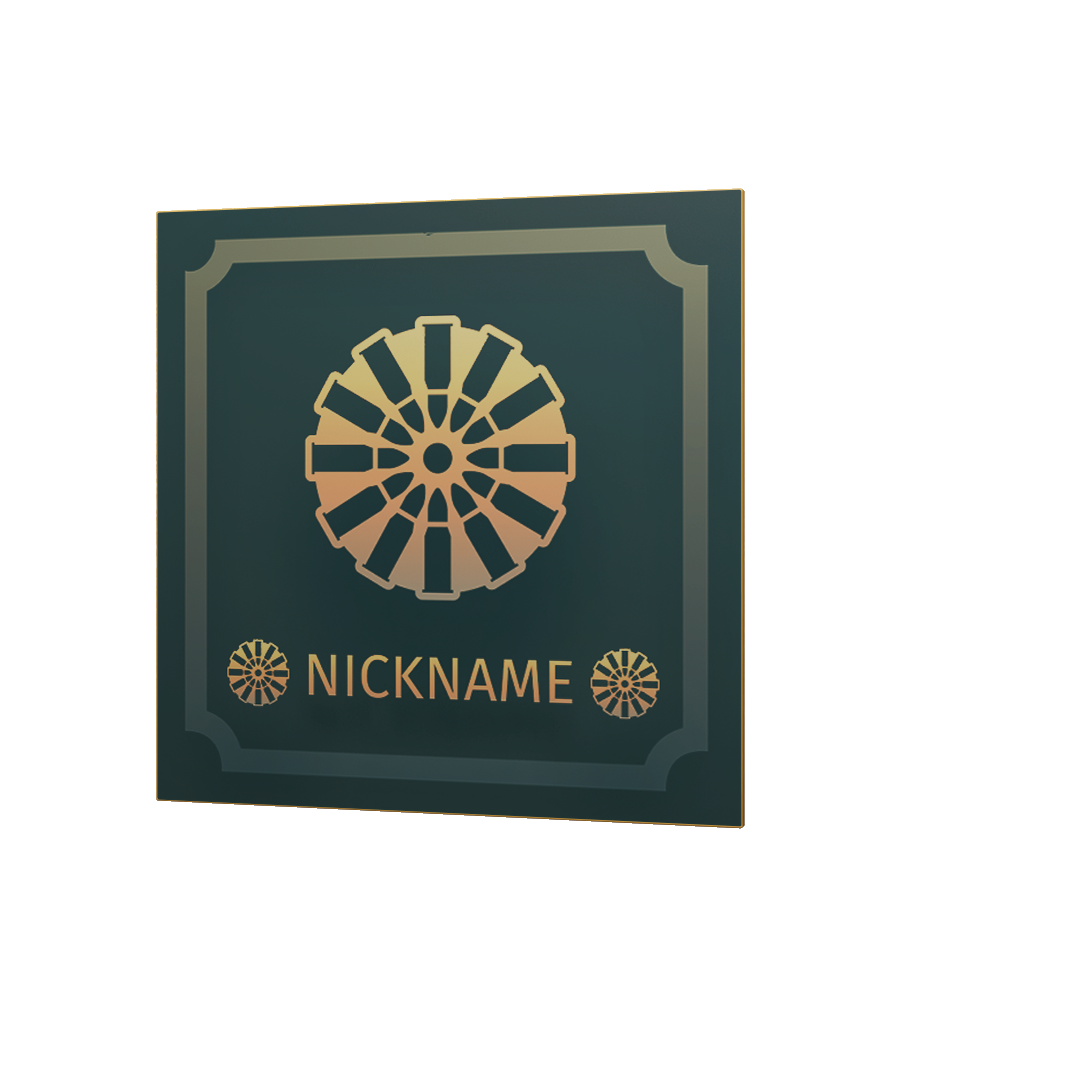 Squads that will be no longer available for purchase for Gold after the game update:
(Moscow, Allies) 696th Pioneer Regiment with Arisaka Type 38 Carbine
(Moscow, Allies) 136th Tank Battalion with Valentine tank
(Stalingrad, Axis) 371st Medical Battalion with Orita M1941
Squads that will be removed from the stores (on all platforms) after the game update:
(Moscow, Allies) 75th Marine Infantry Brigade with Lewis gun
(Pacific, Allies) 2/4th Commando Squadron with Enfield P14 (T)
(Pacific, Allies) 2nd Marine Raider Battalion with Thompson M1928 USMC
(Normandy, Allies) 112th Infantry Regiment with Colt Monitor
(Normandy, Axis) 6th Parachute Regiment with Kiraly 43M
(Moscow, Axis) 343rd Infantry Regiment with MG 13 with drum magazine
(Pacific, Axis) 144th Infantry Regiment with Type 99 sniper rifle (long)
Additionally, the price of some squads sold for Gold will be reduced with the major update due to the changes in progression. However, if you purchase them now with a 50% discount, you will still pay less than what these squads will cost after the merge!